Kaala: Twitter launches first ever Rajinikanth-inspired emoji before the release of his upcoming film
Twitter launched a special emoji inspired by actor Rajinikanth before the release of his newest film Kaala.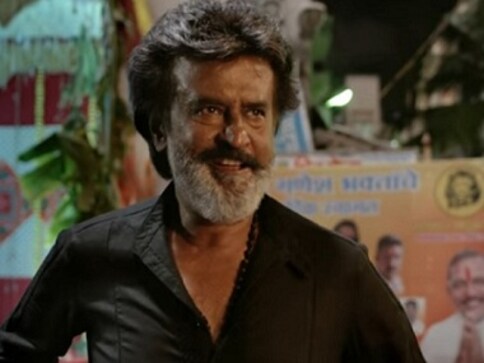 Twitter, on Monday, launched a special emoji of superstar Rajinikanth for his film Kaala, which will release on 7 June.
The users can get the specially designed emoji by tweeting #Kaala, a statement to IANS said. The emoji appears next to the hashtag in the tweet and is inspired by Rajinikanth's character from the film. The emoji will be active till 10 June.
The emoji is a marketing collaboration between Wunderbar Films Private Limited and Twitter and was intoduced with the aim to delight Rajinikanth's fans on the social media platform by adding colour to conversations and helping them connect to his character instantly.
S Vinod, Executive Producer and Chief Operating Officer of Wunderbar Films Private Limited, said: "Rajinikanth is India's biggest megastar and we are very excited about the launch of the emoji. We're thankful to Twitter for this vibrant emoji that we're sure his fans will absolutely love."
Keya Madhvani-Singh, Head of Entertainment Partnerships, Twitter India, added: "Garnering over two million tweets even before the launch of the movie, Kaala has already become one of the most talked about films on Twitter. We are thrilled to delight fans in anticipation of the movie release with a special emoji inspired by Rajinikanth."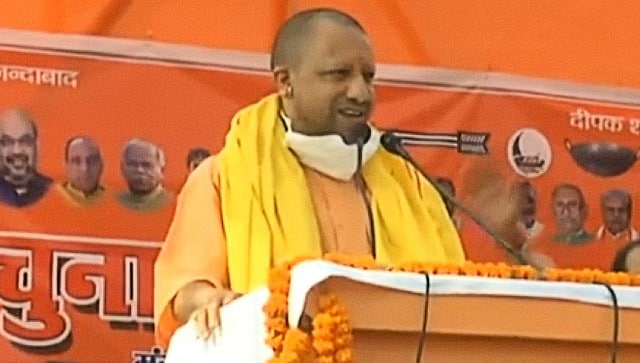 Entertainment
The seers alleged that Bollywood artistes consume alcohol, eat meat and involve in immoral activities due to which they can never represent pious characters of the Ramayana.
Entertainment
Voot Select has hit upon an interesting show that retains the dramatic tension for the most part of the eight episodes.
Entertainment
Florence Pugh on Black Widow: "I was totally worried about if people were going to appreciate me as a casting choice for Yelena"