Kaala plagiarism row: Madras HC orders Rajinikanth and team to respond to charges by 12 February
The Madras High Court issued a notice to Rajinikanth, Pa Ranjith, Dhanush and the South Indian Film Actors' Association to respond to K Rajashekaran's charges by 12 February
Rajinikanth, who is awaiting his upcoming films 2.0 and Kaala's release, seems to be in legal trouble again.
The proprietor of GSR Vinmeen Creations — petitioner K Rajashekaran who had moved to the South Indian Film Chamber of Commerce (SIFCC) a couple of months ago alleging that Kaala's story and title was originally penned by him and accusing the team of plagiarism — has now reportedly approached the Madras High Court with the same claims. The petitioner has also asked for an official explanation from Rajinikanth and his Kaala team.
Rajashekaran, who claims to have written the original story about a gangster named Kaala Karikaalan, accused Dhanush (the producer of Kaala) along with director Pa Ranjith of stealing the story along with the actor. Though the SIFCC dismissed Rajashekaran's claim, he has now moved the High Court for further proceedings. On 24 January, the Madras High Court reportedly issued a notice to Rajinikanth, Ranjith, Dhanush and the South Indian Film Actors' Association to respond to Rajashekaran's charges by 12 February.
Pa Ranjith had previously responded to Rajashekaran 's claims. "If a person wants to produce a film, he has to become a member of Tamil Nadu Film Producers Council (TNFPC) and register the film title with either SIFCC or TNFPC. K. Rajashekaran is a complete stranger and present suit is not maintainable. The title of the movie is different from the title of Rajashekaran. He has no locus standi to seek any relief against the movie. In his own pleadings, he disclosed that title registration lapsed," said Ranjith, according to a Deccan Chronicle report.
Other than Rajinikanth, Kaala also stars Nana Patekar, Huma Qureshi, Anjali Patil and Pankaj Tripathi. The story of the film revolves around a gangster living in Mumbai's Dharavi slums. Easwari Rao will be playing the role of Rajinikanth's wife in the film.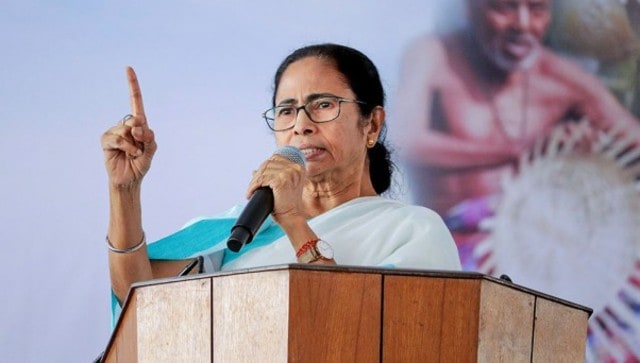 India
The curbs were announced a day after the state registered its highest single-day spike of 20,846 fresh cases, taking the total tally to 10,94,802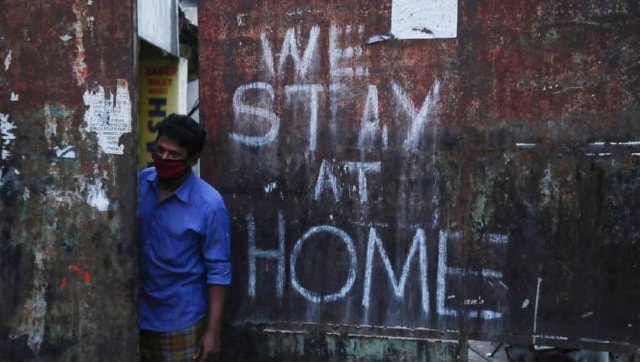 India
On Sundays, only petrol pumps, hospitals, medical establishments, medicine shops, PDS shops will be allowed to function, an officia said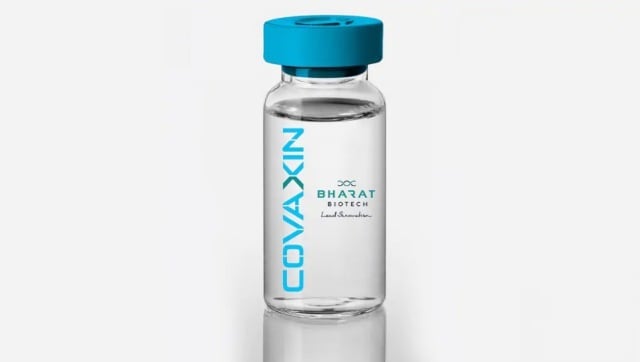 India
Joint MD Suchitra Ella's statement drew varied reactions on Twitter , with some users questioning why the vaccine manufacturer's employees weren't vaccinated and some lauding the company's efforts