Kaabil trailer: As Hrithik Roshan overacts, interest in the film starts to wane
First thought after watching the Kaabil trailer? Someone needs to tell Hrithik this is not Koi Mil Gaya 4 and that being blind has nothing to do with having a learning disability.
There was a time when Sanjay Gupta was known for his gritty crimes (albeit a heavily "borrowed" plot), with films like Zinda and Kaante. Unfortunately, his last film, Jazbaa with Aishwarya Rai Bachchan, was more about green filters and a screaming mother, and less inspiring.
Hrithik Roshan comes with baggage too. His last film, Mohenjo Daro, didn't do well at the box office after much hype and was possibly also the nail in the coffin for film studios to seriously consider their financial models. We don't need to remind you about Roshan's legal trouble with Kangana Ranaut, as it finds itself in the news every other day.
And so, suffice it to say, all eyes were on the trailer of their next film Kaabil. 
For the first 30 seconds, you almost want to stop watching the trailer because it's so cliched and overacted. Hrithik and Yami Gautam play two visually impaired people who meet each other and fall in love. Someone needs to tell Hrithik this is not Koi Mil Gaya 4 and that being blind has nothing to do with having a learning disability.
The trailer starts to pick up steam once the Roy brothers come in frame: Ronit and Rohit Roy. Both stellar actors, they up the curiosity levels as the trailer moves from cheesy to panic. They're typecast as villains with heavy-kohled eyes, a salt & pepper look and a whiskey glass — but every character is typecast in this trailer, so we tried to move beyond it.
Something happens to Yami Gautam, and Hrithik has to avenge it. He makes the shift from lover boy to a hooded vigilante of sorts. We aren't given too many details; way too much time in spent just meandering around Hrithik and Yami's characters.
At a time when films pretty much reveal all of itself in their theatrical trailers, this is a respite. But this is possibly the only good thing about the Kaabil trailer. Hrithik just doesn't cut it in a role where he has to be everyone's holier-than-thou saviour. We'd much rather see him in roles where he plays real people, like in Zindagi Na Milega Dobara.
Watch the trailer here: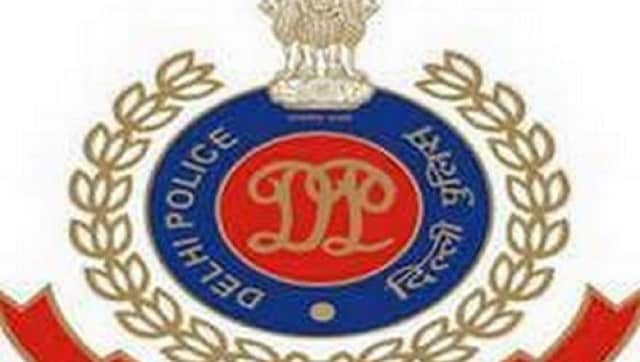 India
A criminal case has been registered at the Vasant Kunj North police station under relevant sections and the investigation is underway
Entertainment
Drug abuse is a complex issue and since Bollywood is at the centre of all the media spotlight, celebrities should behave responsibly and present a social conduct which inspire the young to be creative.
Entertainment
Koffee with Karan takes itself too seriously. And that's exactly why we don't.