Justin Timberlake reschedules New York City concert owing to 'severely bruised' vocal cords
Following the release of his fifth album 'Man of the Woods' in February, Justin Timberlake embarked on a North American tour in March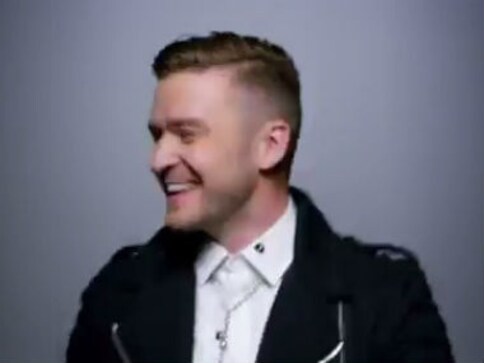 Actor-singer Justin Timberlake has postponed his performance at New York City due to "severely bruised" vocal cords.
In an Instagram post on Wednesday, 24 October, the 37-year-old musician said his doctors advised him to reschedule his Madison Square Garden concert.
"Hey guys, I'm sorry to announce I have to postpone the show at MSG tonight on doctor's orders. My vocal cords are severely bruised.
"I'm gonna make this up to you and the new show will be on my birthday, 31 January. More info to come. Again, I'm so sorry to do this, but excited to see you soon," he wrote.
Justin Timberlake announced the postponement just two hours after MSG tweeted about the singer's second gig at the venue. He had performed in Madison Square Garden on Monday.
Following the release of his fifth album 'Man of the Woods' in February, Timberlake embarked on a North American tour in support of the LP in March. The second leg of the tour began last month, with dates currently extending into January.
'Man of the Woods' debuted at the No 1 spot in the Billboard 200 album chart. Timberlake has also produced two Top 10 singles, 'Filthy' and 'Say Something' which were the singer's 18th and 19th songs to rank among the Top 10 Billboard's Hot 100.
(With inputs from agencies)
Entertainment
Kangana revealed that can't comprehend how the late actress portrayed such seduction while still appearing innocent and funny.
Entertainment
While sharing the picture, Sonam revealed that her life has gotten better after she got engaged with Anand.
World
Concerts by Pink Floyd co-founder Roger Waters were cancelled in the Polish city of Krakow after the musician's comments on the war in Ukraine triggered a storm. He accused President Volodymyr Zelenskyy of allowing 'extreme nationalism' and urged him to 'put an end to this deadly war'