Julia Louis-Dreyfus returns to Veep for season 7 after beating cancer, kickstarts shoot with speech
Production on the final season of Veep was postponed as Julia Louis-Dreyfus underwent treatment for breast cancer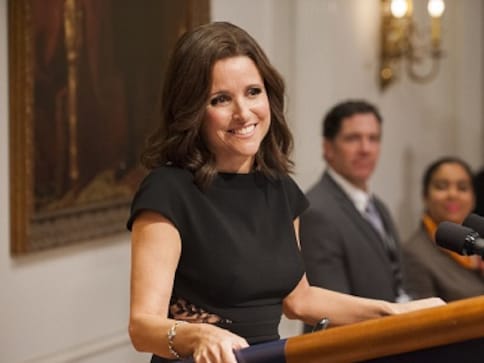 Actor Julia Louis-Dreyfus is back at work on the set of Veep after undergoing treatment for breast cancer. The 57-year-old Emmy-winning actor and Seinfeld alum was diagnosed with breast cancer last fall. Production on the final season of the HBO series was postponed as she underwent treatment.
She announced her return with an Instagram post in which she wrote: "So deeply grateful to be back together with all these superb people." In the video, the actor can been seen delivering a short speech before beginning shoot.
The cast and crew of Veep also shared several photos and videos to mark her return, including behind-the-scenes snapshots from actor Tony Hale and executive producer David Mandel.
The actor underwent several rounds of chemotherapy over the past few months and completed her last one in January. A month, later, she had surgery. Now, she is healthy and ready to work after less than just a year of announcing her diagnosis.
The production on the seventh and final season of the show had been halted due to her treatment. Veep is expected to air in 2019.
(With inputs from Press Trust of India)
Entertainment
In the past celebs like Amy Schumer, Olivia Rodrigo, Kendall Jenner, Shea Couleé, Jennifer Lawrence and others spoke about abortion rights.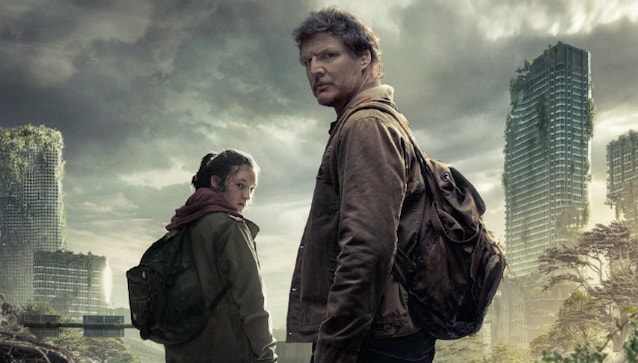 Entertainment
Fortunately, humanity has been saved from Cordyceps as these fungi can't survive in warm-blooded creatures.
Entertainment
With the performances of Bad Bunny and Brandi Carlile, the show took a grand start and as we expect many stalwarts to perform at the most significant musical event, let's check who bags the prominent trophies