Jiah Khan suicide case trial begins; CBI says Sooraj Pancholi 'concealed certain facts, fabricated information'
A court in Mumbai began hearing, on 14 February, the Jiah Khan suicide case trial involving Sooraj A Pancholi, who is charged with abetment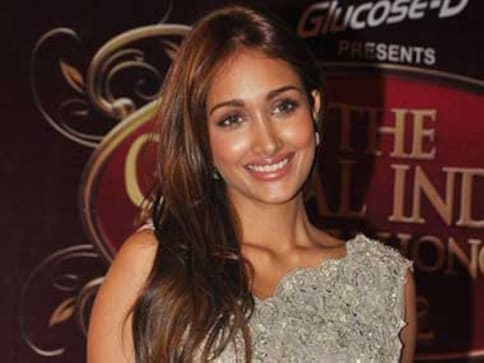 A court in Mumbai began hearing, on 14 February, the controversial Jiah Khan suicide case trial involving Bollywood actor Sooraj A Pancholi, who is charged with abetment, and posted the next hearing for 21 February.
The son of Bollywood actor-couple Aditya Pancholi and Zarina Wahab, Sooraj was present in the court. He has been booked under the Indian Penal Code for abetment of the actress' suicide on 3 June, 2013.
In the chargesheet, the CBI said the body of Jiah was found hanging at her residence in Andheri on that evening by her mother Rabiya Khan. The CBI further said Sooraj had concealed certain facts, and provided fabricated information during his interrogation.
Sooraj was arrested on 10 June, 2013 following Jiah's suicide and is currently on bail granted by the Bombay High Court. The high court also transferred the case to the Central Bureau of Investigation (CBI) in July 2014 following a plea by Rabiya Khan's alleging that the Mumbai police was not investigating it properly.
Photos
The other names that have been involved in legal cases are Sanjay Dutt, Sooraj Pancholi, Fardeen Khan, and more recently, Ekta Kapoor.
Entertainment
Zareena said, "Sometimes people try to blame someone else to hide their own mistakes. This could have happened 9 years ago. She has been delaying the judgment intentionally."