Master of None, Jessica Jones, Narcos: A list of must-watch shows to stream on Netflix
Chances are once you have your Netflix account in India, the first few shows you're going to want to catch up with will be the latest episodes of How To Get Away With Murder or Orange Is the New Black. But where's the fun in that? We urge you to explore the versatile and elaborate world of exclusive entertainment content on Netflix, with a variety of sitcoms, documentaries and drama shows. If you find yourself confused on what to watch now that you have your one free month of subscription, look no further:
Unbreakable Kimmy Schmidt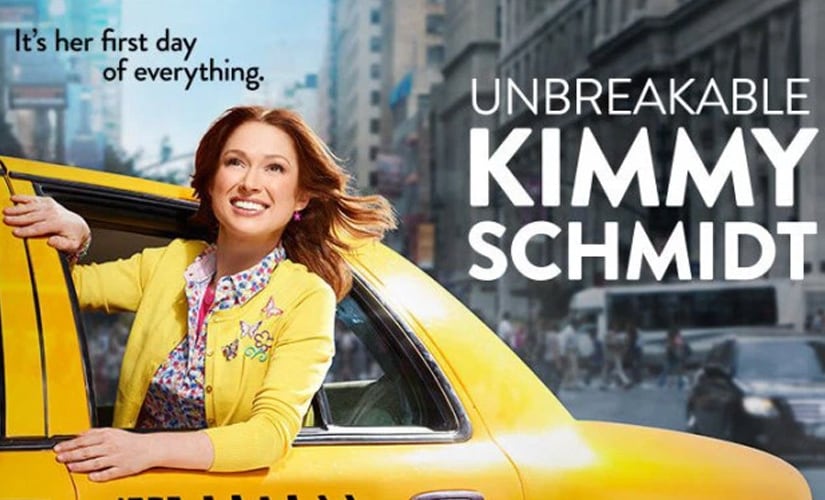 When you put the words positivity and New York together, you get the netflix original Unbreakable Kimmy Schmidt. This Tina Fey creation revolves around Kimmy (Ellie Kemper; you may recognise her from The Office and 21 Jump Street) and her seemingly unbreakable spirit, upon arriving in the big bad New York after being rescued from an underground apocalyptic cult. You'll definitely see the Tina Fey humour in this series, which isn't too dramatically funny (like so many sitcoms are) and it's great to finally see a sitcom that doesn't stereotype New York. Watch out for Kimmy's roommate, a hilarious, gay, struggling broadway actor (Titus Burgess), who is the clear star of the show.
Bloodline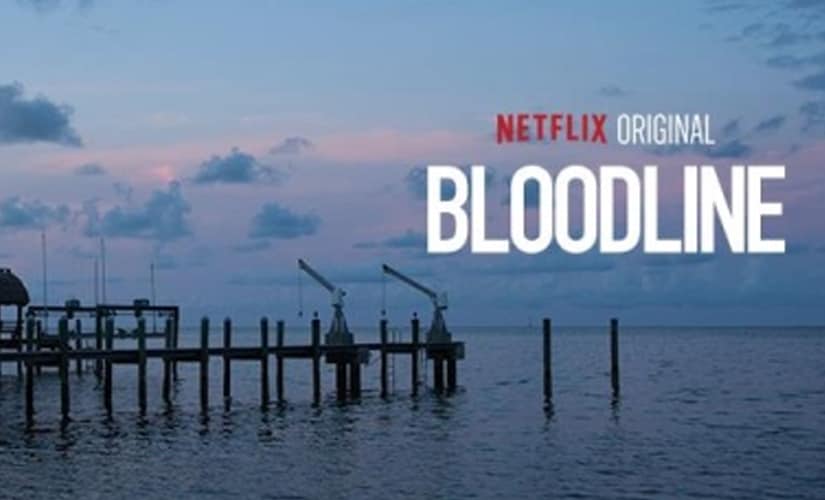 Make way for Netflix's contemporary take on Godfather. Bloodline is a thriller-drama series revolving around the sometimes creepy, sometimes downright thrilling shenanigans of one family. The Rayburn family owns and runs a beachside hotel in Florida, where most of the action takes place. Sh*t starts to hit the roof when their eldest son, and the black sheep of the family returns home for the parents' 45th anniversary. The series first premiered in the Berlinale Special Galas section at the 65th Berlin International Film Festival before making its premiere on Netflix.
Jessica Jones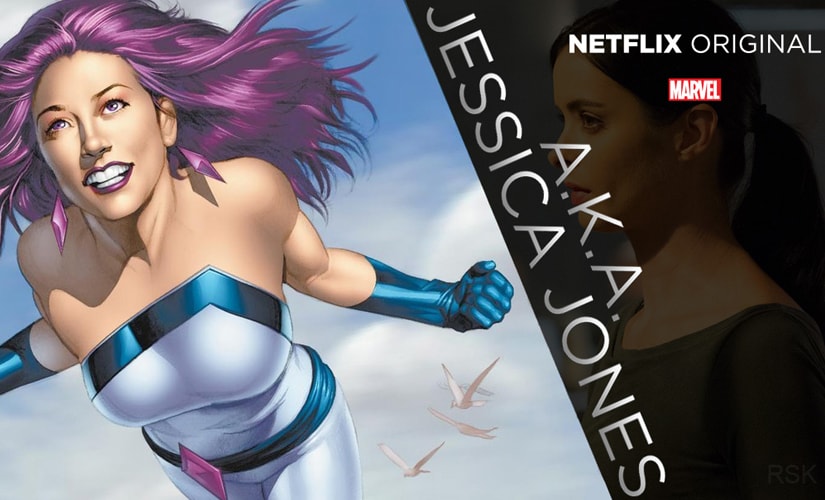 Based on the Marvel comics character of the same name, this web series can be described in one very apt word: bada**. The series follows Jessica Jones (Krysten Ritter), a former superhero who, after a brief end to her career, starts an investigating agency in New York dealing with cases involving people with special abilities. The show is co-produced by Marvel Television and ABC. What's so impressive about the show is its almost noir-like treatment of themes like sexuality, rape and post traumatic stress disorder.
Bojack Horseman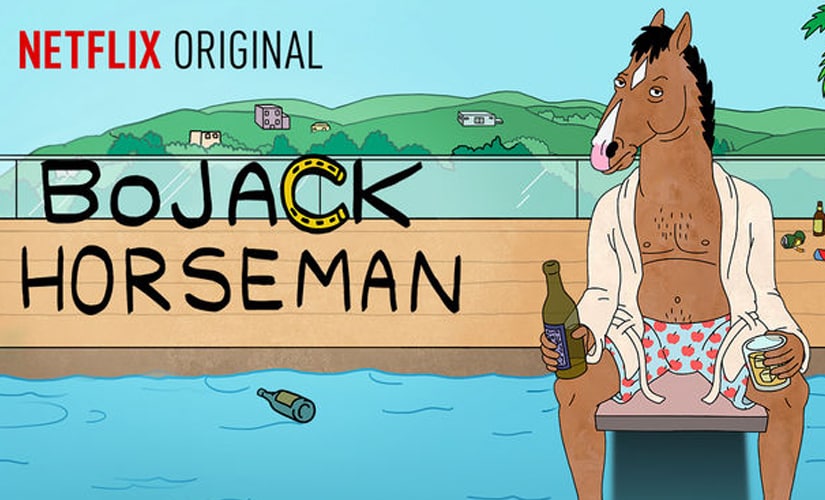 Think of Bojack Horseman as a hybrid between South Park and Johnny Bravo. The show surrounds a half-horse, half man, former 90s  TV star, Bojack Horseman and his struggles with living in the Hollywood-obsessed LA. He plans his return to becoming a celebrity with a tell-all autobiography, and hilarious tries to juggle his life as a has-been. What's fascinating about the Bojack Horseman universe is the co-existence of human and animal characters. Plus it's pretty hilarious.
Narcos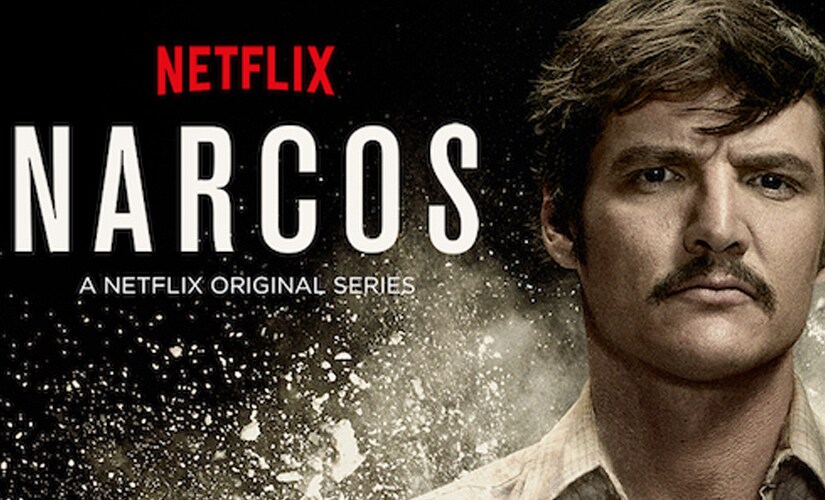 Although Narcos is a Netflix original, chances are you've probably heard of it already, thanks to the internet (some of you may have seen the series as well, but let's not talk about illegal things). Narcos is a dramatised true story of Colombian drug lord Pablo Escobar, and graphs his journey of selling cocaine from the small towns in South America to pretty much all of the United States, during the late 80s and early 90s. Look out for the lead actor Wagner Moura, who perhaps makes such a universally well-hated person into one of the most intensely layered characters on television till date.
Master of None
If you've had the fortune of watching Parks and Recreation, you'll know that Aziz Ansari is the master of subtle comedy. On paper Master of None is a show about an Indian-origin 30-something struggling actor living in New York. However, what is so interesting about the show is the fact that there's no inference to or subtext of race, sexuality (Ansari's best friend in the show in an African-American lesbian) or show business. Everything is there, and yet it's a breezy, funny and light-hearted take.
Daredevil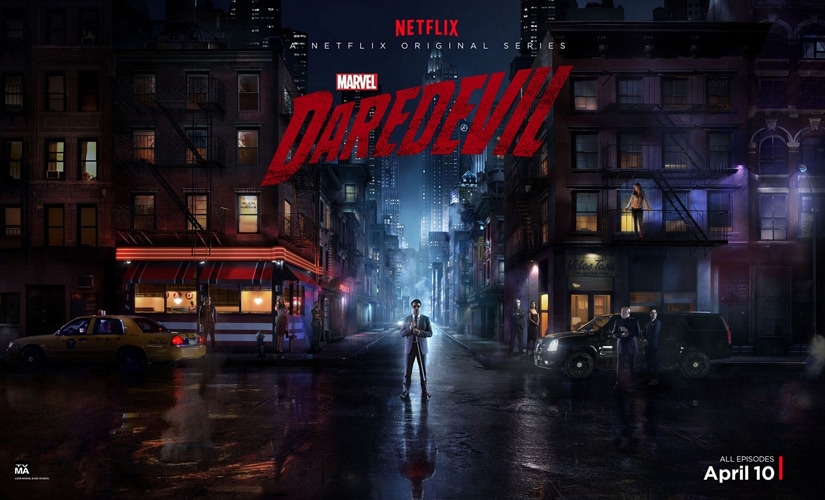 Yes, Marvel makes its second appearance on this list, but we couldn't resist. Daredevil isn't just another Superhero show, even though the central character Matt Murdock is a visually impaired lawyer by day and fights crime by night. Daredevil is gritty, fast-paced, exciting and with a high production value is just really good entertainment. Isn't that the Netflix dream?
Hot Girls Wanted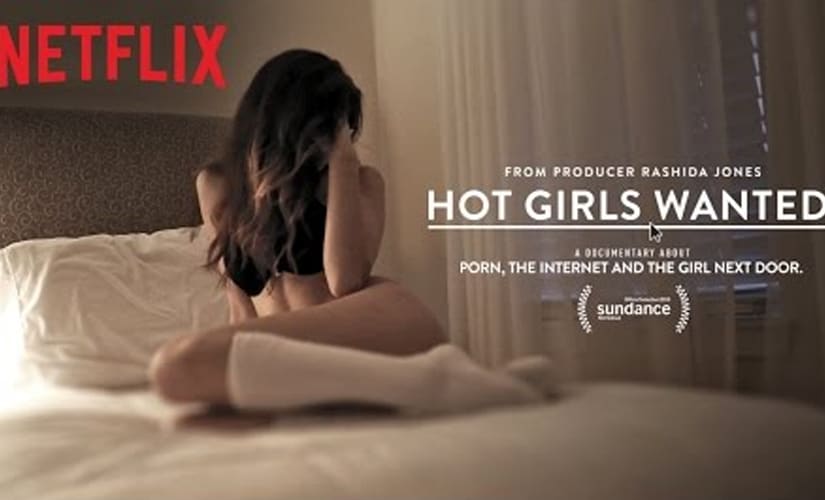 A hard-hitting documentary on young-adult pornography, Hot Girls Wanted interviews women aged 16 to 25 on what it is like to be a young porn star. If you're expecting gruesome details, and tell alls, you're right. But what you don't expect, apart from undying empathy, is to get so attached to these women being interviewed. It's even more hard-hitting because you know these women are real and not fictional characters. Be ready with a box of tissues. Hot Girls Wanted also premiered at the 2015 Sundance Film Festival.
Grace and Frankie
What happens when two elder women's husbands declare their love for one another, and they women are forced to make a life together? This is Grace and Frankie's synopsis, and it's as hilarious as you're imagining it to be. Throw in stellar actors like Jane Fonda, Martin Sheen and Sam Waterston and you get a funny yet insightful show that makes no bones about tackling the themes of age and sexuality.
Marco Polo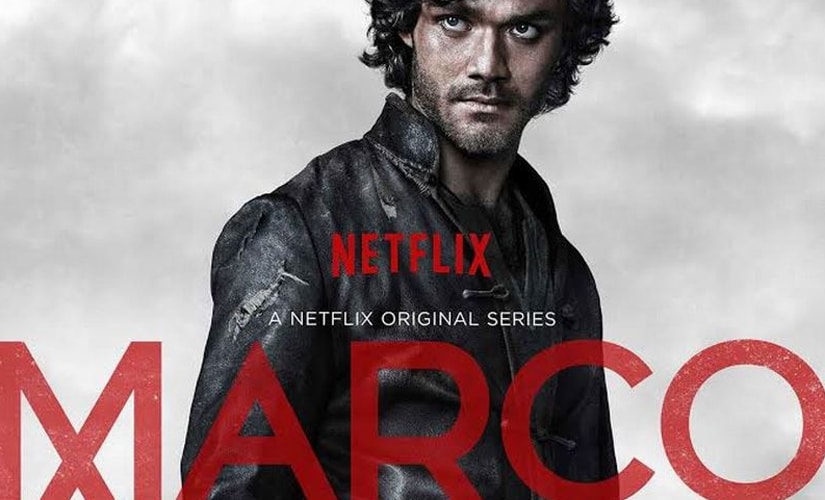 Games of Thrones fan? Netflix's answer to you comes in the form of Marco Polo. The historical drama is based on the Italian world traveller's adventures during his time at Kubla Khan's court in the Mongolian Empire. If you're a history buff, this show is for you. However, if you think this is anything like Game of Thrones, you're wrong. One of the reasons why this show is not that popular amid the other Netflix originals is because it isn't a sensationalised, dramatic historical account. It plays out like an old-fashioned epic, which trods along slowly, and becomes more bold with each episode.
(All images are screen grabs from Netflix)
Updated Date: Jan 08, 2016 07:27:57 IST
Find latest and upcoming tech gadgets online on Tech2 Gadgets. Get technology news, gadgets reviews & ratings. Popular gadgets including laptop, tablet and mobile specifications, features, prices, comparison.