Jerry Seinfeld sued by a producer for copying idea without credit for Netflix show Comedian in Cars Getting Coffee
The producer has alleged that he had originally pitched the show's idea to Jerry Seinfeld in 2002, when he had not shown much interest in taking it forward.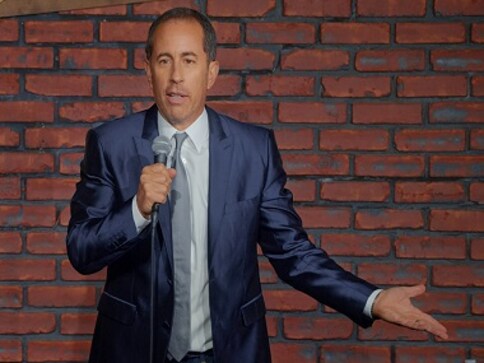 Comedian Jerry Seinfeld has been hit by a lawsuit by a producer claiming that the show Comedian in Cars Getting Coffee was his idea and Seinfeld has refused to give him credit as the creator of the hit Netflix show.
The lawsuit by Christian Charles alleges that Charles had originally pitched the show's idea to Seinfeld in 2002, when he had not shown much interest in taking it forward. In 2011, Seinfeld reached out to Charles to develop the idea and after discussions, moved forward with a pilot but refused to give Charles creative credit or financial compensation, as reported by TMZ.
Seinfeld's legal counsel has issued a statement in response to the allegations saying, "This lawsuit is delusional. Jerry independently created Comedians in Cars and Mr Charles only concocted this claim after the show became a commercial success. We are confident that this shakedown lawsuit will go nowhere," as reported by AOL.
The Netflix show, for which Seinfeld is rumoured to draw  $750,000 per episode, is a novel concept where Seinfeld drives around with his guest, usually a known comic and visits a known coffee haunt while engaging in a conversation.
Seinfeld, known for his iconic 90s TV show Seinfeld, credited with changing the landscape of the comedy sitcom genre on television, has developed a close association with Netflix through his show.
Entertainment
Director of Harry and Meghan's Netflix series reignites row with The Firm by claiming Palace officials 'tried to discredit documentary and its bombshell allegations by claiming filmmakers didn't reach out for comment.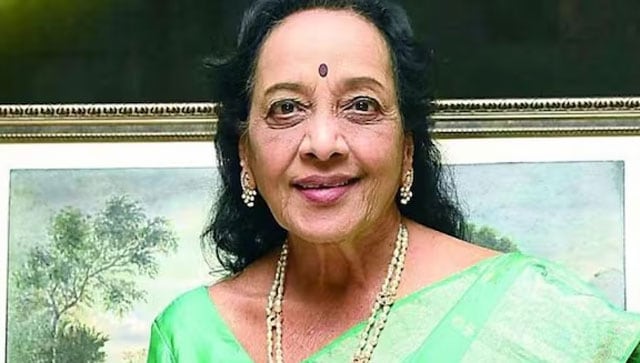 Entertainment
She had won the Filmfare award for Hindi Film 'Milan'. Some of her iconic films include 'Missamma', 'Gundamma Katha' and 'Sri Krishna Tulabharam'.
Entertainment
On the film's first anniversary, an ecstatic Tahir says, "Can't believe it's already been a year since Looop Lapeta released. It's a very special film that I got to be a part of."