Jennifer Aniston encourages fans to donate to India's COVID-19 relief efforts
'Spread the word with whatever platform you have to help build awareness,' said Jennifer Aniston on Instagram.
Hollywood star Jennifer Aniston has appealed to her fans on Instagram to lend a helping hand to India in its fight against the second wave of the coronavirus pandemic.
The actor, popular among the Indian audience as Rachel Green from the 1990s hit sitcom Friends, on Tuesday shared three posts on her Instagram Stories bringing the country's worrying scenario amid the health crisis to the attention of her 36.5 million plus followers.
Aniston's first story read, "A severe second wave of coronavirus infections has swept over India, setting global records for new infections each day over the past five days."
In her second story, the 52-year-old actor said that Americares "is raising money for immediate relief aid for India" and also shared link details.
Americares is a global non-profit organisation focused on health and development that respond to individuals affected by poverty, disaster, or crisis.
In her third story, Aniston said one doesn't have to donate to help.
"Spread the word with whatever platform you have to help build awareness," she added.
Recently, international entertainment personalities like actor James McAvoy, singers Camila Cabello and Shawn Mendes also appealed to their social media fans to extend support to India during the pandemic.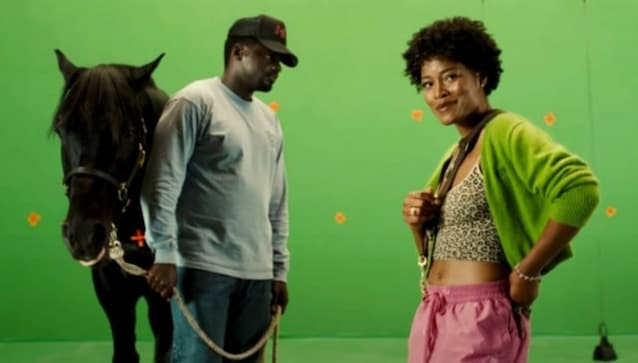 Entertainment
In Nope, Peele posits this age of smartphones, social media and surveillance states has warped how we respond to trauma. Instead of processing it through therapeutic outlets, we flatten it into consumable spectacles.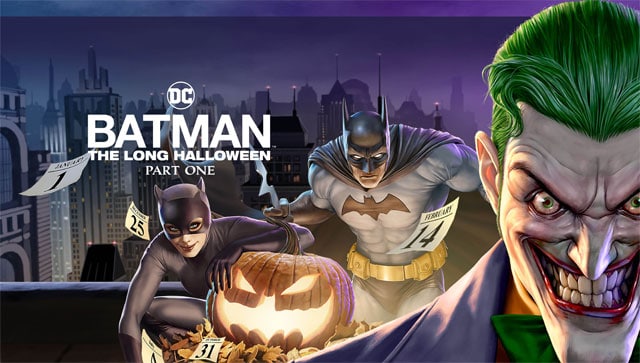 Entertainment
The animated deluxe edition saga works as a classic detective story than a superhero caper.
Entertainment
Andor is still Star Wars, but it doesn't feel overly regulated by the franchise's rulebook. Not being tied to all the Skywalker baggage allows the show to flex its muscles a little, just when the franchise had started to atrophy.