Jazzahead 2017: Four-day event paints a rich canvas of upcoming talent in jazz
Jazzahead — an international jazz festival and trade fair — is held in Bremen every year since 2006
Come April, and all roads for jazz lovers and musicians head to Bremen in Germany.
This is where Jazzahead — an international jazz festival and trade fair — is held every year since 2006.
Jazzahead gives musicians and promoters a chance to network with each other, and for members in the audience to hear some truly spectacular artistes.
The 2017 edition for Jazzahead, which came to a close on 30 April, saw 17,600 people attend the performances.
The four-day event also set new participant and exhibitor records, featuring professionals from as many as 60 countries.
Here are a few vignettes from my trip to this exquisite jazz festival:
Tam de Villiers, a Paris-based guitarist of British origin, told me about his three-week tour in India along with his quartet. His maiden India voyage, Tom said, was an interesting experience. Tom realised India isn't a homogeneous state, but more like an amalgamation of several different countries. He also told me about the immersive audience experience during the shows — their quiet focus changed the manner of his quartet's play. He remarked that members of the audience would often come up after the show and question them about the techniques of the piece through the perspective of Indian music. These parallels drawn between jazz and the more classical Indian forms of music is indicative of a "rich musical tradition", de Villiers said.
In January 2012, three musicians from Helsinki, Finland followed their dream and travelled to Benin, West-Africa. They hooked up with virtuoso singer/percussionist Noël Saïzonou, called up the best musicians from Cotonou, and thus was the Helsinki-Cotonou Ensemble born. At Jazzahead! Clubnight, The Ensemble's uplifting melodies challenged the notion that jazz lovers can't dance.
Noted saxophonist-composer-bandleader Eli Degibri and his quartet from Israel, performed their set at the European Jazz Meeting on 28 April. Sixteen formations from across Europe took to the stage, presenting a range of harmonies.
Degibri is applauded as "an exceptionally melodic improviser with a big, bold tenor" according to Jazz Times. He is currently focusing on his own quartet and compositions. He is also mentoring the newer prodigies in the world of jazz — among them, the pianist Gadi Lehavi and drummer Ofri Nehamya — along with bassist Barak Mori, his music collaborator and close friend.
Find latest and upcoming tech gadgets online on Tech2 Gadgets. Get technology news, gadgets reviews & ratings. Popular gadgets including laptop, tablet and mobile specifications, features, prices, comparison.
Entertainment
Spike Lee's son Jackson is the first Black male ambassador of Golden Globes.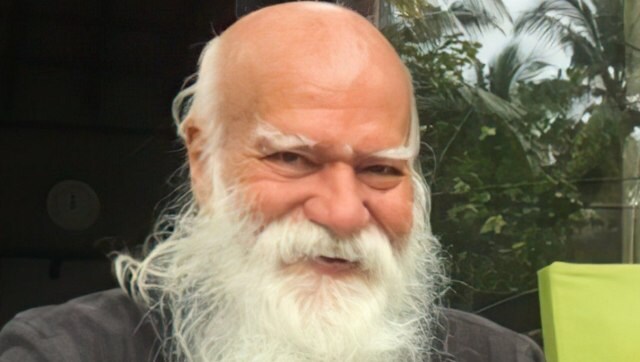 Entertainment
Satya Paul, who had suffered a stroke in December, died at Sadhguru's Isha Yoga Center in Coimbatore on Wednesday.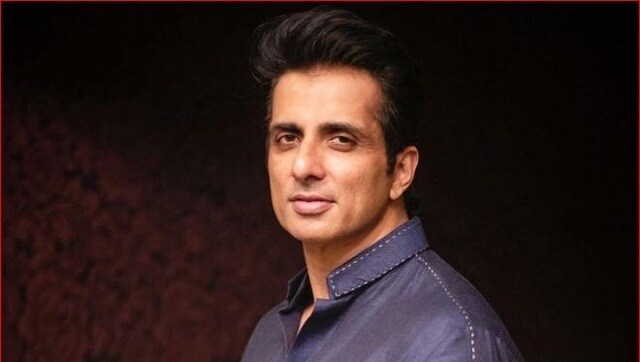 Entertainment
Sonu Sood has denied allegations of unauthorised development, saying that he has taken approval from the BMC and was only waiting for clearance from the Maharashtra Coastal Zone Management Authority.