Jared Leto 'The Joker' to join Harrison Ford and Ryan Gosling in 'Blade Runner 2'
Denis Villeneuve, who has earlier helmed 'Sicario' and 'Prisoners', will direct the Jared Leto in the second installment.
Los Angeles: Actor Jared Leto is the latest to join the cast of the untitled Blade Runner 2 project.
The actor will join Ford, Ryan Gosling, Robin Wright, Mackenzie Davis and Dave Bautista in the upcoming sequel due Stateside on 6 October, 2017, reports aceshowbiz.com.
Denis Villeneuve, who has earlier helmed Sicario and Prisoners, will direct the second installment and Ford is set to reprise his role as Rick Deckard.
Leto has been taking a break from his music career with '30 Seconds to Mars' following his Oscar-winning performance in Dallas Buyers Club.
He recently played Joker in Suicide Squad.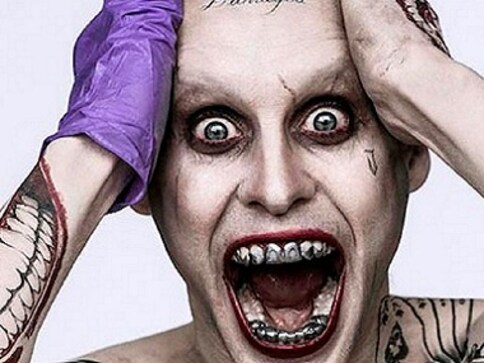 Entertainment
Jared Leto will also reprise his role as Joker in the upcoming Suicide Squad sequel.
Entertainment
The theory goes that The Joker in the Suicide Squad movie is actually Jason Todd, Batman's former partner Robin who crossed over to the dark side.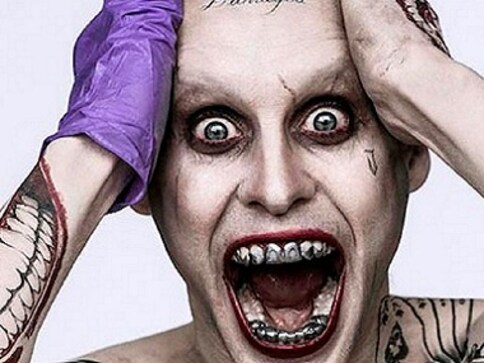 Entertainment
Jared Leto joins the league of actors like the Heath Ledger, Mark Hamill and Jack Nicholson who have played the Joker.