'James Cameron is not a woman': Patty Jenkins on Avatar director's criticism of Wonder Woman
James Cameron referred to Wonder Woman as 'a step backwards' but the film's director Petty Jenkins says she is not surprised by his inability to understand the character.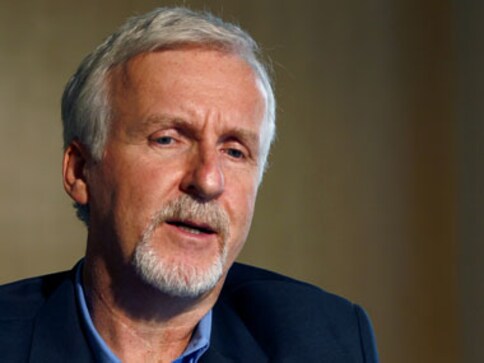 Los Angeles: Wonder Woman director Patty Jenkins hit back at Avatar director James Cameron over his criticism of her superhero film as "a step backward".
She says "there is no right and wrong kind of powerful woman", reports vanityfair.com. "James Cameron's inability to understand what Wonder Woman is, or stands for, to women all over the world is unsurprising as, though he is a great filmmaker, he is not a woman," Jenkins said on Twitter on Thursday.
She added, "Strong women are great. His praise of my film Monster, and our portrayal of a strong yet damaged woman was so appreciated. But if women have to always be hard, tough and troubled to be strong, and we aren't free to be multidimensional or celebrate an icon of women everywhere because she is attractive and loving, then we haven't come very far have we."
"I believe women can and should be everything just like male lead characters should be. There is no right and wrong kind of powerful woman. And the massive female audience who made the film a hit it is, can surely choose and judge their own icons of progress," she added.
— Patty Jenkins (@PattyJenks) August 25, 2017
In an interview with The Guardian, Cameron said, "All of the self-congratulatory back-patting Hollywood's been doing over Wonder Woman has been so misguided. She's an objectified icon, and it's just male Hollywood doing the same old thing. "I'm not saying I didn't like the movie," Cameron continued, "but, to me, it's a step backwards."
Entertainment
Harbhajan Singh and Geeta Basra had announced the arrival of their second child on 10 July.
Entertainment
Other updates include Audible announcing the release date of Neil Gaiman's The Sandman: Act II as 22 September
Entertainment
Noted voiceover artiste Harish Bhimani also contributed Rs 5 lakh to help the artistes in need, Sanskar Bharati said.