Jail authorities stop home food for Sanjay Dutt, seek court's approval
The jail authorities have said that Dutt isn't eligible for home cooked food since he's a convict and not an undertrial.
A court may have permitted actor Sanjay Dutt the luxury of toiletries and some books while he serves out his prison term, but jail authorities have said that he can't have home food delivered to him in jail since it violates the existing jail manual.
The court had initially allowed the actor access to medicines, home-food, a fan, mattress, pillow, copies of religious texts and toiletries. The one request the court did not entertain was Dutt's request for a electronic cigarette, with the actor instead being advised to give up smoking instead.
However, in what will come as a blow for the actor, the Pune jail authorities have said that the actor is ineligible to receive home cooked food since the jail manual doesn't permit it.
The prison authorities have sought clarity from the Tada court on the issue.
The authorities said that under the manua only under-trials can get home cooked food and that too only on medical grounds.
Dutt has already spent 18 months in jail, so he has another three and half years to serve.
The actor was convicted by the TADA court for illegally possessing a 9 mm pistol and an AK-56 rifle, a part of the consignment of weapons and explosives brought to India for coordinated serial blasts that killed 257 people and injured over 700 in March 1993.
The apex court had on 14 May refused to grant him more time to surrender. On 10 May, the Supreme Court had also dismissed Dutt's plea seeking review of its judgement.
Find latest and upcoming tech gadgets online on Tech2 Gadgets. Get technology news, gadgets reviews & ratings. Popular gadgets including laptop, tablet and mobile specifications, features, prices, comparison.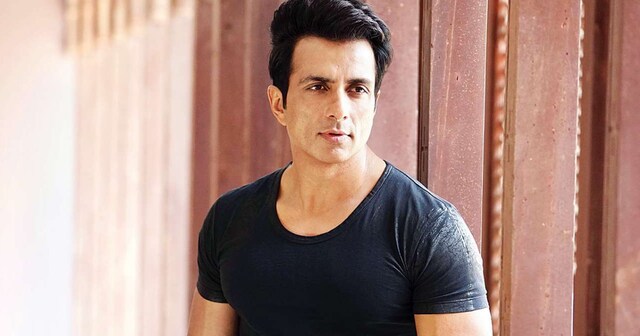 Entertainment
BMC had filed an FIR against Sonu Sood for allegedly converting a six-storey residential building in Mumbai's Juhu into a hotel without the approval from the civic body.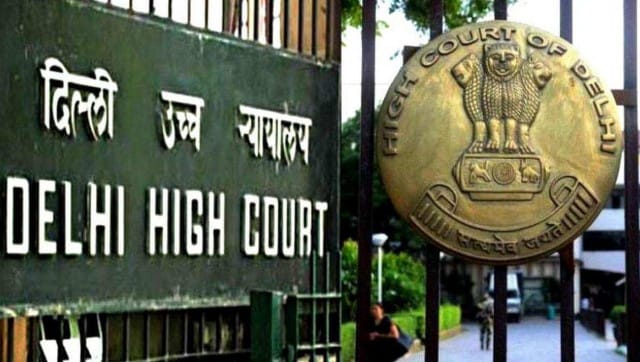 India
The high court said an earlier affidavit filed by the university was not satisfactory as no specific timelines have been given for the issuance of digital degree certificates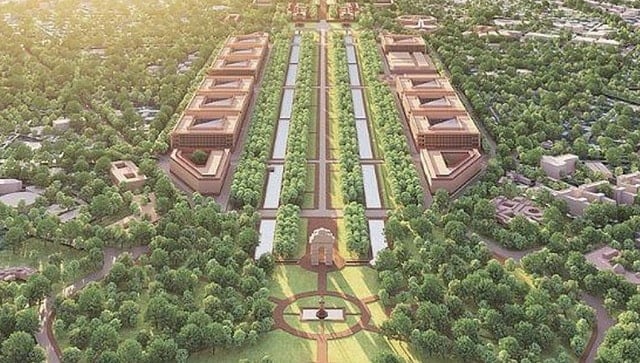 India
A bench of Justices AM Khanwilkar, Dinesh Maheshwari, Sanjiv Khanna will pronounce the verdict on the batch of pleas which question several aspects, including the environmental clearance granted