Jaden Smith suicide hoax: Will Smith's son, 18, is made target of cruel death rumours
Will Smith's son Jaden Smith was the butt of a cruel death hoax rumour this week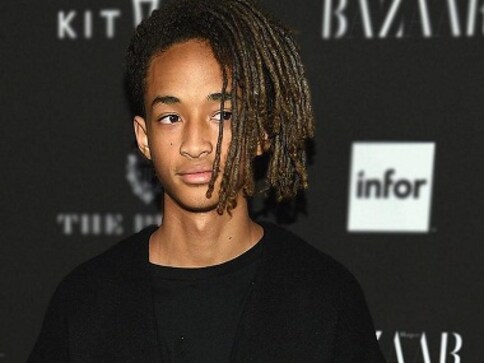 Jaden Smith, the 18-year-old son of Hollywood stars Will Smith and Jada Pinkett-Smith was the subject of a death hoax on Thursday.
Rumours that Jaden — the star of films like The Pursuit of Happyness, The Karate Kid and After Earth — had passed away began doing the rounds over Wednesday. On social media, there was speculation that the teenaged actor had committed suicide.
The hoax received further impetus when it was found that Jaden had not tweeted from his handle since 8 July.
Before the hoax rumours began circulating, Jaden has been in the news for his 18th birthday celebrations in London, his Netflix show The Get Down and his relationship with model Sarah Snyder, 21.
The hoax seems to have been an elaborate one, with a website asking readers to allow it certain app permissions before allowing them to read the "news story". Those who did give the "app" permission found the "news item" shared from their Facebook accounts, replicating the "report" across several feeds and giving it the appearance of credibility. Such clickbait headlines are usually used by sites to get malware onto readers' systems.
In recent times, Jaden and Sarah have been at the centre of gossip websites'attention after it was reported that she "cheated on him with an Atlanta-based photographer".
Jaden and Sarah, however, seemed to be in perfectly fine spirits when they appeared at the Suicide Squad premiere (in which Jaden's dad Will Smith stars as Deadshot) this week.
also read
Politics
Will Smith launched a scathing campaign against the Republican party nominee Donald Trump when he was promoting Suicide Squad.
Entertainment
Shah Rukh Khan set the stage on fire at Virushka's reception; Jaden Smith expresses his desire to star in a Bollywood film.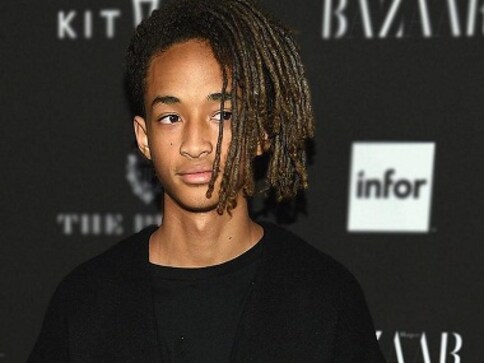 Entertainment
Jaden Smith was in India to perform at Vh1 Supersonic, which was held on 16 and 17 February in Pune.