Jaden Smith says he wants to be in a Bollywood film and Twitter has lost its plot
A day after Christmas, on 26 December, Jaden Smith expressed his desire to be in a Bollywood film on Twitter and Twitterati had the most epic response(s)
A day after Christmas, on 26 December, Jaden Smith expressed his desire to be in a Bollywood film on Twitter. Indians and Bollywood lovers all over, abandoned everything they were doing and rushed to their computers, armed with photoshop and a lot of free time. The result? Some epic Bollywood movie posters with Jaden Smith's face photoshopped on them.
We are convinced that the posters are some kind of unfathomable sorcery because where else would you see a very enthusiastic Jaden Smith lifting a coy Kajol on his shoulders...?
Guess @iamsrk wud love this. pic.twitter.com/rdDYEsLr8s

— Lazy Cat 👒 (@uPoliticat) December 27, 2017
Or where in the world would you find Jaden pulling a 'Mashallah Mashallah'?
pic.twitter.com/kCoB5HJ900 — lola 42 (@khalidiot) December 27, 2017
Come to think of it, Jaden is killing it in this tacky, polka dotted, bottle green shirt. He might be prepared for his Bollywood debut, after all.
Say no more pic.twitter.com/w8mEcdPkhn

— Bridget G. (@bgigglings) December 27, 2017
But the question is, will Jaden be open to side roles? Side but pivotal, of course! Like this one:
Say no more. pic.twitter.com/KHD4PLvWGf — Dr. Holmes (@dr_insomnia89) December 27, 2017
Or will he throw his weight around and want to be the next Amarendra Baahubali?
Well.... why so serious 😶 pic.twitter.com/EaMyj4z4aq

— No one (@sanmistryious) December 27, 2017
Or Will Karan Johar steal him before anyone else does and make a K3G reboot with the Smith family?
Say no more 👌🏽 pic.twitter.com/6TD17HK4kV — Saba Hussain (@SabaHussain_) December 27, 2017
What happens of Junior Smith remains to be seen. But if you ask us, we think he's best suited for a primary role in...
We welcome you Jaden 💐 pic.twitter.com/BSYWIiT7Zq

— Lazy Cat 👒 (@uPoliticat) December 27, 2017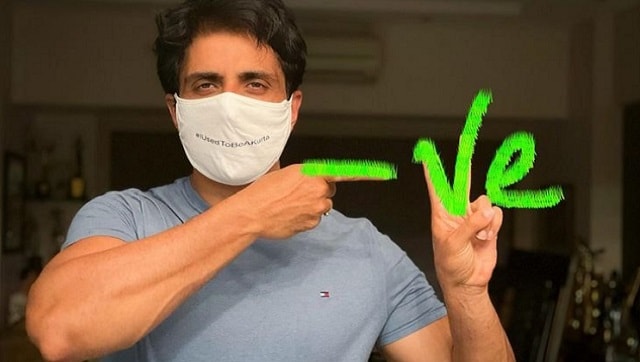 Entertainment
Beyond the dominant silence from Bollywood, many celebrities are responding to the coronavirus crisis in their own ways: by donating money and oxygen cylinders, by amplifying SOS messages on social media, and by employing damage control after receiving flak for a vacation in the Maldives.
Entertainment
Jackie Shroff discusses dabbling into comedy with Radhe and his upcoming movie Phone Booth, and why more filmmakers are opting to direct iight-hearted movies now.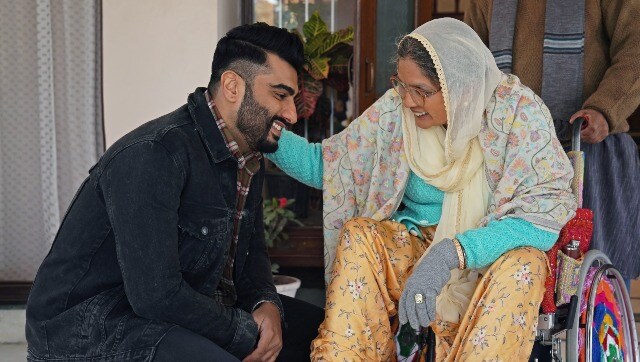 Entertainment
Kaashvi Nair speaks about anchoring the film around a grandparent-grandchild relationship, which she believes is the most "sacrosanct" of all bonds, and the importance of family in an ever-transient world.