Ittefaq posters showing Akshaye Kumar smoking taken down after health department issues notice
Posters of Ittefaq showing Akshaye Khanna smoking have been taken down after the Health Department issued a notice for violation of tobacco control laws.
The makers of Bollywood film Ittefaq have pulled down all posters in Delhi in which actor Akshaye Khanna is seen smoking after the Health Department issued a notice, saying they should be withdrawn as they violated the tobacco control laws, officials said on 16 November.
Additional Director (Health) SK Arora said the department had issued a compliance notice to the production team on 9 November for promoting smoking. It said they were liable to be prosecuted under section 5 of the Cigarette and Other Tobacco Products Act (COTPA) 2003.
"Following our strict compliance notice, Dharma Productions of Ittefaq film has pulled down all posters violating tobacco control laws," he tweeted.
"The Dharma Productions through their advocates have communicated that they have pulled down all the promotional posters and advertisements showing tobacco consumption which violates tobacco control laws in Delhi," Arora said.
In a fresh letter to the production team, he said as they had reported that the objectionable material was pulled down from all the medias, therefore any advertisement with such posters in any media, including newspapers, with effect from 15 November will be treated as contempt of compliance notice.
He said immediate legal action would be initiated.
"It is worth mentioning that we have communicated them to comply with this in all states of country as the COTPA Act is applicable throughout India," he said
Entertainment
"It is a humble request to all producers, consider me and put some money on me," Sharad Kelkar said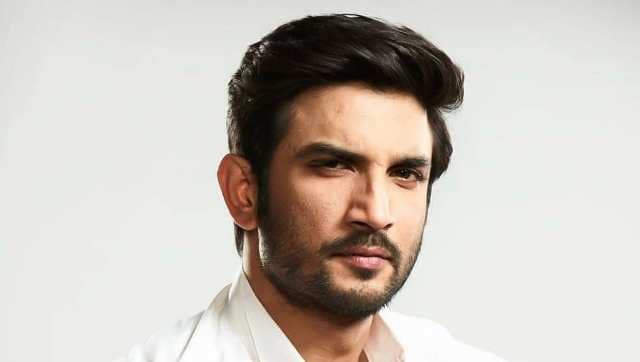 Entertainment
The makers of Nyay: The Justice, in a statement, said the film does not name Sushant Singh Rajput and is based on "information available in the public domain.
Entertainment
In Manoj Bajpayee's The Family Man 2, Seema Biswas plays the Indian Prime Minister.