It sequel: Jessica Chastain in talks to play Sophia Lillis' role; Andy Muschietti to direct film again
Jessica Chastain is in negotiations to feature in the It sequel as the adult Beverly. The sequel is slated to release on 6 September next year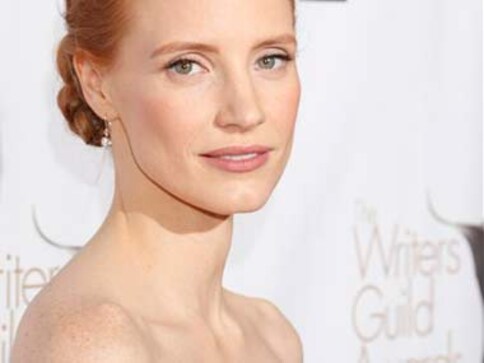 Jessica Chastain is in negotiations to feature in the It sequel as the adult Beverly. Sources tell Variety, the 40-year-old actor is being considered for the role, which was played by Sophia Lillis in the 2017 horror hit.
The insiders say the film, which will be penned by Gary Dauberman, is currently in the scripting stage. Andy Muschietti back in the director's chair. Both the helmer and writer have officially begun discussing Chastain joining the project. Bill Skarsgard is also expected to reprise his role as Pennywise.
The sequel is slated to release on 6 September next year. Production is expected to start this summer.
Chastain, who has already collaborated with Muschietti in his debut Mama, has been linked to the sequel for some time following its bumper opening weekend. The actor had also shown interest in starring in the sequel last year in November.
It is based on Stephen King's 1986 novel, which focuses on a group of schoolchildren in a fictional Maine community that battles the small town's demon as kids, and then again as adults.
The movie centred on the children, while the sequel will follow them into adulthood.
Entertainment
With a little more complexity in screenplay and some wit in dialogue, Vijay Sethupathi and Taapsee Pannu's horror comedy could have been an absolute feast.
Entertainment
Better balance between the horror and comedy, and some ingenuity in creating more convincing scares would elevate the chronicles of these ghost hunters immensely.
Entertainment
Tom Hanks plays a robotics engineer in the Apple TV+ film Finch, by director Miguel Sapochnik.