International Women's Day 2017: IMDB introduces new 'F-rating' for female-centric films
IMDB's newest section F-rating will feature films that are driven by female characters, directed by women, and starring women.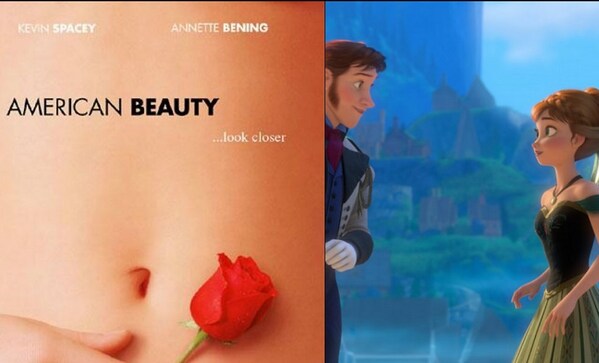 Internet Movie Database (IMDB) introduced a new section called F-rated on 7 March, 2017, which will serve as a filter to help find films based on a feminist classification system.
This section will include those films that are women-centric in terms of plot, directed by women, and starring women.
Originally, the concept of the F-rating was created by Bath Film Festival director Holly Tarquini in 2014. Currently, roughly 40 cinemas in the UK follow this In order to have this rating on IMDB, a film must have these criteria: It must either be written by a woman, directed by a woman, and/or "feature significant women on screen in their own right", as per the official F-rating website.
"The F-rating is a great way to highlight women on screen and behind the camera," said IMDB creator Col Needham to BBC.
Some of the films featured in the F-rated section are Frozen, Me Before You, American Beauty and Pride and Prejudice. Currently the section has roughly 21,905 films in it. Questions were raised about how the F-rating would be used, considering that it does not appear as a landing page and users need to type the rating into the search bar to find the films which have this rating.
This move is predicted to help encourage and highlight women's participation in cinema. However, as some critics point out, the F rating is a more quantitative than qualitative measure. It does not point out how good the film is or how positively it represents women.
Check out the F-rating section here.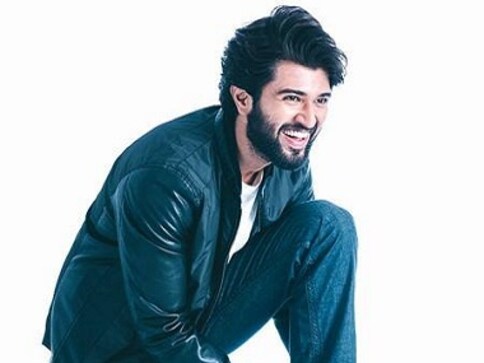 Entertainment
As Telugu superstar Vijay Deverakonda turns a year older, Firstpost zeroes in on the qualities that make the Arjun Reddy actor so special
Entertainment
Don plays with lofty ideals, yet it rarely engages with nuance and only deals with extremes.
Entertainment
"We are overwhelmed with the response 'Saani Kaayidham' is receiving", says director Arun Matheswaran and Sundar Arumugam of Screen Scene Media Entertainment.