International Children's Film Festival of India to commence in Hyderabad on 8 November
The International Children's Film Festival of India, better known as The Golden Elephant, is bringing imaginative and delightful international and national children's cinema to young audiences once again. Twentieth year in its running, the biannual festival organised by Children's Film Society of India (CFSI) will take place in Hyderabad.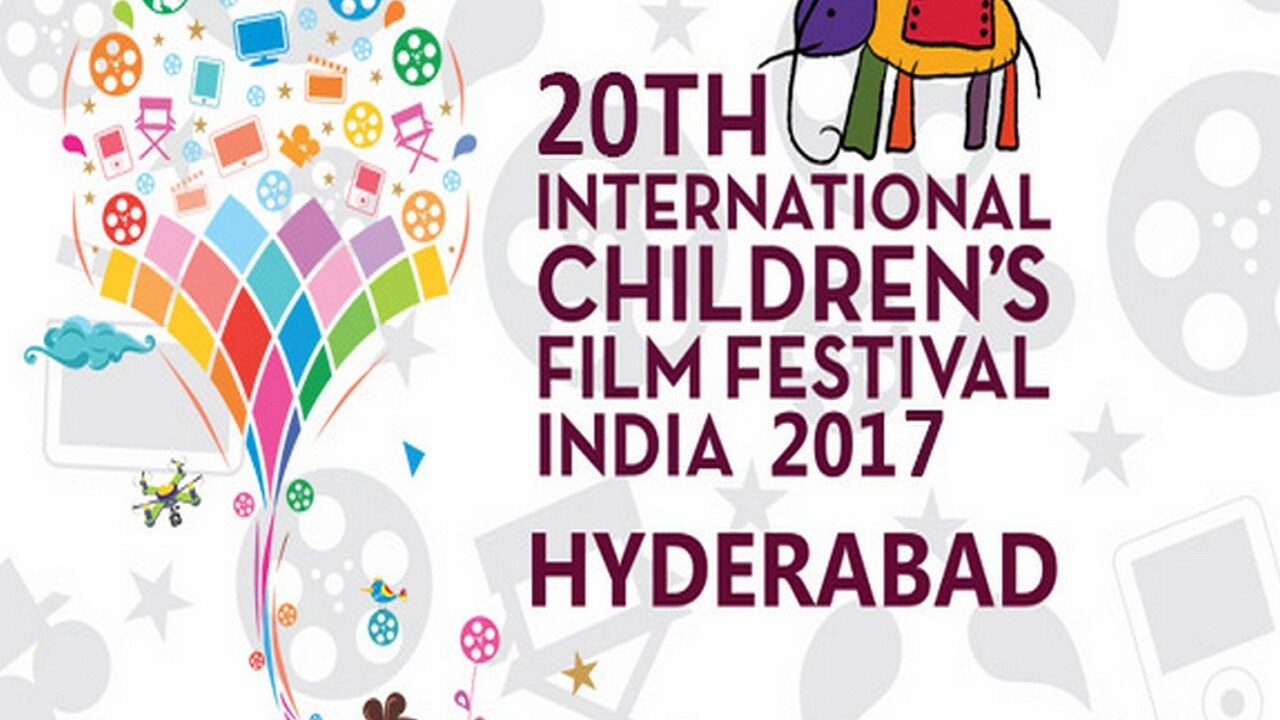 The Hindu reports that the festival begins on 8 November and will last for a week till 14 November, Children's Day. It will showcase 317 films, from 50 countries, which include animation, documentary and short films.
Business Standard quotes CFSI CEO Shravan Kumar as saying, "As many as 1,402 entries, drawn from 109 countries, were received by the CFSI in various categories, including animation, documentary and short films, he said adding that 179 entries from 31 countries in the 'Little Directors' section were received, including 101 from India." Under the 'Little Directors' programme, an initiative of CFSI, short films made by children are showcased during the festival.
The highlights of the lineup are international award winning children's films including SIV Sleeps Astray (Sweden), Pitch (Russia), Sky (Netherlands), Nelly's Adventure (Germany), Anthems: A Journey Around The World (Canada) and Wintry Spring (Egypt). The unique feature of festival is its audience, which brings together children from small villages and towns from across India to view high quality films, a rare opportunity to get exposure to a world of new ideas.
"The festival aims to showcase films which cultivate an understanding of other cultures, lives and experiences and motivate the children to reflect upon the happenings in the world," said Kumar, as per the Business Standard report.
Updated Date: Nov 08, 2017 11:39:09 IST