Indu Sarkar trailer: Madhur Bhandarkar's next has us enthralled, Neil Nitin Mukesh steals spotlight
The trailer for Madhur Bhandarkar's Indu Sarkar, based on the Emergency of 1975 is out and it looks enthralling.
Indu Sarkar, award-winning director Madhur Bhandarkar's film on the Indian emergency of 1975, is all set for a 28 July release.
The official trailer of the movie was released on 16 June.
Indu Sarkar serves as a highly political piece of work set in a very important era of Indian politics. The film stars Neil Nitin Mukesh, Supriya Vinod, Kirti Kulhari, and Anupam Kher in integral roles.
The trailer sees Mukesh looking unrecognisable yet highly convincing in the role of politician Sanjay Gandhi. It looks as though this role might just be the push that Mukesh needs to make his mark in Bollywood. It also shows Kirti Kulhari playing a titular role in the movie, essaying the character of a poetess with a prominent speech impediment.
Whether Kulhari is convincing as she stammers her way through her fight against the '75 Indian emergency is yet to be seen, however one thing is for sure — Bhandarkar has definitely managed to create a piece of work that for now, seems to be riveting.
Peppered with seemingly realistic shots from that era, the trailer manages to translate the sense of chaos that one would have felt at the time onto the screen brilliantly. With Indira Gandhi's character making a brief appearance, along with Anupam Kher showing us his acting chops as per usual, Indu Sarkar seems to have got all the elements required to make it a potential blockbuster.
Speaking about the movie in the days leading up to the trailer launch, Bhandarkar had said "Indu Sarkar is definitely on Emergency. One should wait for the trailers to know the political reaction about it," according to a Hindustan Times report.
Mukesh who was last seen in the crime thriller Wazir, called the role the 'most daring' character he has ever played on screen. Mukesh and Bhandarkar had earlier worked together in the 2009 prison-drama Jail. 
Supriya Vinod will be playing the role of former Prime Minister of India, Indira Gandhi in the film.
Music composers Bappi Lahiri and Anu Malik have also collaborated for the first time to give music to the film.
In the past, Bhandarkar has helmed movies like Chandni Bar, Page 3 and Fashion. His movie Traffic Signal fetched him the coveted National Award for best director. He was also awarded a Padma Shri in 2016.
Watch the trailer of Madhur Bhandarkar's Indu Sarkar below
Find latest and upcoming tech gadgets online on Tech2 Gadgets. Get technology news, gadgets reviews & ratings. Popular gadgets including laptop, tablet and mobile specifications, features, prices, comparison.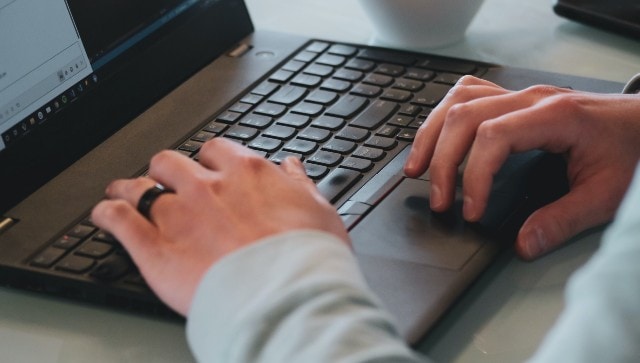 India
The university said that if the candidate's online payment is not reflected, they should wait for a day to check the payment status instead of making another payment immediately
India
A staunch loyalist of Rajiv Gandhi, Singh was a member of Lok Sabha for eight terms, held several positions in varied ideological dispensations at the Centre and became the Bihar governor in 2004
Entertainment
The Girl on the Train will debut on 26 February on Netflix.