Indu Sarkar: Supreme Court refuses to stay film's release; says it is within 'parameters of law'
The Supreme Court refuses to put stay on the release of Madhur Bhandarkar's upcoming film, Indu Sarkar which is based around the 1975 Emergency imposed by the Indira Gandhi government.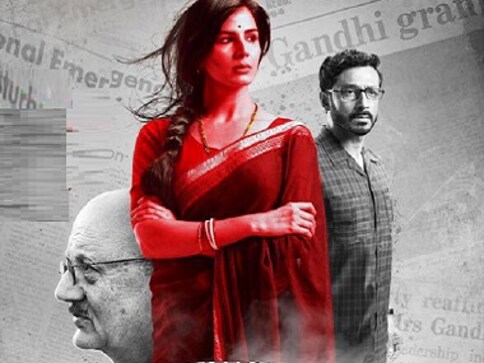 New Delhi: The Supreme Court on 27 July refused to stay the release of filmmaker Madhur Bhandarkar's movie Indu Sarkar, which deals with the Emergency imposed in 1975 by former Prime Minister Indira Gandhi.
A bench of Justice Dipak Misra, Justice Amitav Roy and Justice A.M. Khanwilkar, dismissed the plea filed by a woman who claims to be the biological daughter of late Congress leader Sanjay Gandhi.
"The movie is an artistic expression within the parameters of law," said the bench while dismissing the plea of Priya Singh Paul.
SC further adds saying that the right to know and the collective ational interest is far more important than an individual's claim of reputation, as reported by news18.
Paul has told the court that the film was "full of concoction and totally derogatory" to malign the image of Sanjay Gandhi and his mother, Indira Gandhi.
The petitioner moved the top court as Bombay High Court had dismissed her plea on 24 July, saying no "known descendant" of Sanjay Gandhi has objected to the movie.
The HC had also said, "The filmmaker has submitted a disclaimer that will be shown before the movie saying all characters and incidents of the movie are fictitious and bears no resemblance to any living or dead person. The censor board has also already granted certificate to the movie after initially asking the filmmaker to cut some scenes," reports news18.
In her petition, the woman has claimed that Sanjay Gandhi was her biological father and the movie points fingers at him.
(With inputs from IANS)
Entertainment
Taare Zameen Par, Gandhi & Co., Stanley Ka Dabba, Chillar Party, The Blue Umbrella and I am Kalam have broadened the scope of children's cinema with universal themes.
Entertainment
If you liked Miss Marvel, here are the movies you will love watching across Colors Infinity, Amazon Prime Video, Netflix and Disney+Hotstar.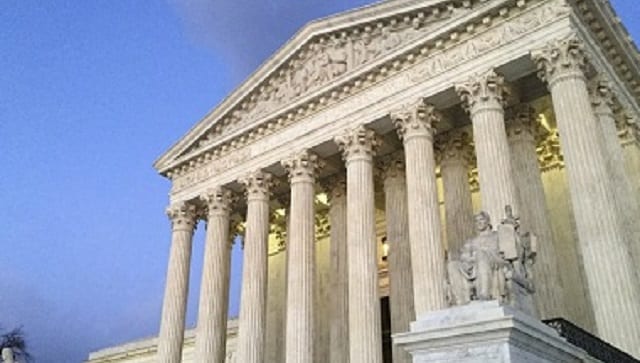 World
Analysts say the just-closed annual court season has revealed a set of judges more hard-line than anyone anticipated. They have brashly tossed out the decisions of their predecessors, including, as with abortion, rights that previous courts said were guaranteed by the constitution