Indu Sarkar: Now, Congress' Vivek Khandelwal, Girish Joshi write letter to ban film in Indore
Congress members Vivek Khandelwal and Girish Joshi have written a letter stating their intention not to let Indu Sarkar get screened in Indore.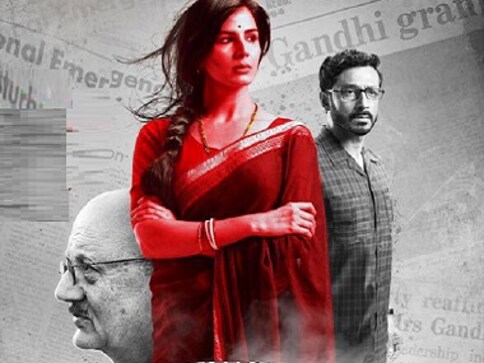 Dubbing filmmaker Madhur Bhandarkar's upcoming film Indu Sarkar as a political ploy of the BJP, local Congress leaders today said the party will not allow its screening in the cinema halls in the city.
"Under the garb of the freedom of expression, the movie touches the subject of Emergency. It purposefully features the lookalikes of (former Prime Minister) Indira Gandhi and her son late Sanjay Gandhi to sully our party's image," City Congress general secretaries Girish Joshi and Vivek Khandelwal said in a statement. The movie, slated to release on July 28, will not be allowed to be screened in the cinema halls at any cost, states a PTI report.
The leaders said letters have been written to film distributors, the Central Cine Circuit Association, Indore, and cinema halls operators against screening of the film.
In response to the allegations made by these Congress party workers, Madhur Bhandarkar said, "I don't know what to say, really. The members of the Congress have asked Maharashtra Chief Minister to intervene in the matter too. Yesterday in Lucknow a mob burnt my effigy, there were some news from Allahabad too. I think this is a kind of knee-jerk reaction, really. They haven't even seen the film," according to a report by The Indian Express.
Indu Sarkar has landed itself into one controversy after the other over the past few weeks. First, Congress member Sanjay Nirupam wrote a letter to CBFC chief Pahlaj Nihalani asking him to arrange a 'pre-screening' for Congress party workers to clear the movie from the Congress' side, to which Nihalani issued a statement wherein he said he was not obligated to respond to Nirupam's letter.
also read
Entertainment
In Indu Sarkar, Bhandarkar relapses in his addiction for black and white characters. Plus a sepia filter.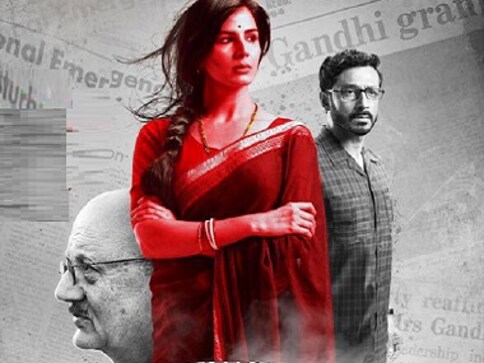 Bollywood
Here's our LIVE review of Indu Sarkar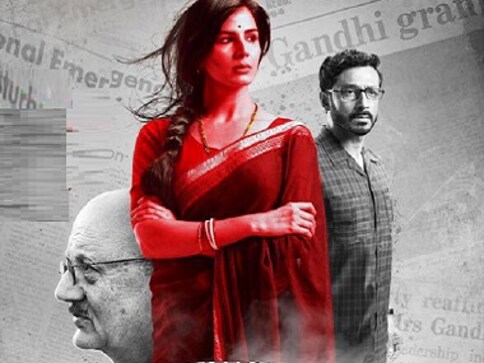 Bollywood
Madhur Bhandarkar's Indu Sarkar seems to have become the flag bearer for films mired in pre-release woes.