Incredibles 2 trailer: Elastigirl takes charge as the superhero family splits in an action-packed sequel
The trailer for Incredibles 2 has been released almost fourteen years after the first Incredibles movie came out.
The trailer for Incredibles 2 has been released almost fourteen years after the first Incredibles movie came out.
Incredibles 2 continues to show how this is going to be a movie as much about superheroes as it is about parenting and all the challenges, joy, and humor that come with it. Of course, given the first Incredibles, it's no surprise that this film is already looking like it'll be something special.
In Incredibles 2, the family is once again shown struggling to balance their simple, domestic life with superhuman abilities. The trailer includes massive action sequences while Elastigirl mopes about having to leave her family in order to help them. Mr. Incredible is left at home to manage the family and is seen helping his kids with math homework and trying to contain baby Jack-Jack who can now become invisible.
The animated superhero movie has been written and directed by Brad Bird (known for directing Mission Impossible: Ghost Protocol and Tomorrowland), and is being produced by Walt Disney and Pixar.
Incredibles 2 features the voices of stars like Holly Hunter (Elastigirl), Craig T. Nelson (Mr. Incredible), Sarah Vowell (Violet Parr), Huck Milner (Dash), Samuel L. Jackson (Frozone), Brad Bird, Jonathan Banks (Rick Dicker), Bob Odenkirk (Winston Deavor), Catherine Keener (Evelyn Deavor), Sophia Bush (Voyd), Isabella Rossellini (The Ambassador), and John Ratzenberger (The Underminer).
It is scheduled to release on 14 June. You can watch the trailer below:
Entertainment
Aftersun's final act shows Calum and Sophie dancing to Queen and David Bowie's Under Pressure. Feelings are felt. Emotions are stirred. A tear or two rolls down. Perhaps, in the afterlife, Calum is happy that Sophie is trying to process her trauma instead of passing it on to her child.
Entertainment
In the last years of her life, Gina Lollobrigida's name more frequently appeared in articles by journalists covering Rome's courts, not the glamour scene, as legal battles were waged over whether she had the mental competence to tend to her finances.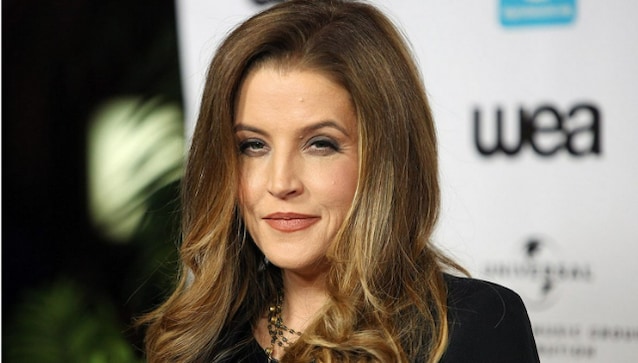 Entertainment
The announcement came just hours after Priscilla Presley had confirmed that Lisa Marie Presley was rushed to the hospital earlier Thursday.