Imaikkaa Nodigal trailer: Anurag Kashyap plays serial killer in this psychological thriller starring Nayanthara, Atharva
Imaikkaa Nodigal marks Anurag Kashyap's Tamil debut. It also has a special appearance by Naanum Rowdy Thaan star Vijay Sethupathi.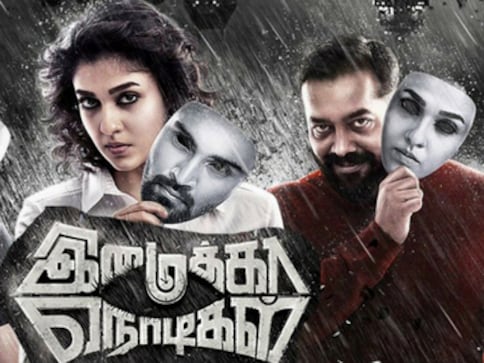 The highly anticipated trailer and audio of Imaikkaa Nodigal starring Anurag Kashyap, Nayanthara and Atharva was released yesterday, and the the upcoming Tamil film promises to be an intense psychological thriller.
With Anurag Kashyap making his Tamil debut as the antagonist in Imaikkaa Nodigal, and Nayanthara leading the pact as the CID officer, the film is all about the chase and mystery behind the psycho killer.
The trailer kick-starts with an intriguing yet witty narrative by Anurag Kashyap and introduces him as the man who loves to kill. Most of the trailer goes by with Nayanthara putting her best foot forward to trace Anurag. In the midst of this, Atharva comes into play. The trailer showcases flashes of Atharva's love story with Rashi Khanna, and how an incident relating to the love of his life traps him. What follows is an intense chase for Anurag by Nayanthara and Atharva.
Vijay Sethupathi marks a special appearance with his famous 'Are you okay baby?' line from Naanum Rowdy Thaan an the end of this thrilling trailer. Nayanthara gives and edgy appearance so far with Imaikkaa Nodigal, and Anurag Kashyap is quite the smart and entertaining psychopath out to murder fellow humans for reasons yet to be revealed.
While the trailer pretty much lays out the crux in a platter for us, what would be interesting to watch is how Nayanthara and Anurag Kashyap fight it out.
Imaikkaa Nodigal posing all ingredients and definitely hinting at a psycho thriller, also reminds us of the many recent South Indian films of a similar genre. Anurag's many scenes take us back to the most recent psycho role championed by SJ Suryah in Spyder and of course Kamal Hassan's Sigappu Rojakkal to Vettaiyadu Velliyadu, which had similar plots but different situations and context.
Directed by R Ajay Gnanamuthu with music composed by Hip Hop Tamizha, Imaikkaa Nodigal is all set to hit screens in July.
Watch the trailer here: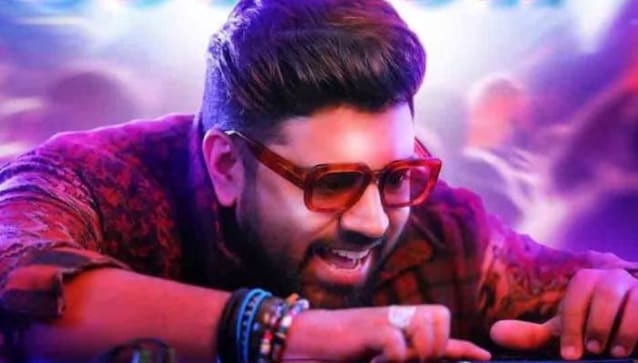 Entertainment
Saturday Night is an incurably imbecilic film which thinks friends are bonded by rowdyism. Little do they know.
Entertainment
Prithviraj delivers a more implosive performance in Kaapa than his other recent film Kaduva with the same director Shahji Kailas, where there was too much swagger in the performance.
Entertainment
Karan Mehta makes a promising debut in Anurag Kashyap's Almost Pyaar With DJ Mohabbat.