Images: Five style trends popularised by Salman Khan
Salman Khan is truly the hero of the masses. The actor is not only adored by many but whatever he dons quickly becomes a style statement, even though sometimes they are not even remotely wearable. On his 48th birthday, here is a look at some of the style trends that Salman Khan popularised among the masses.
Find latest and upcoming tech gadgets online on Tech2 Gadgets. Get technology news, gadgets reviews & ratings. Popular gadgets including laptop, tablet and mobile specifications, features, prices, comparison.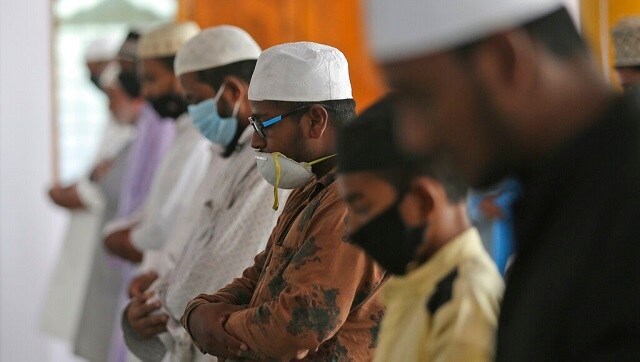 Photos
The usual fervour surrounding Eid al-Adha celebrations was missing on Saturday as the coronavirus pandemic severely hit livestock sale for the festival of sacrifice and forced many to stay at home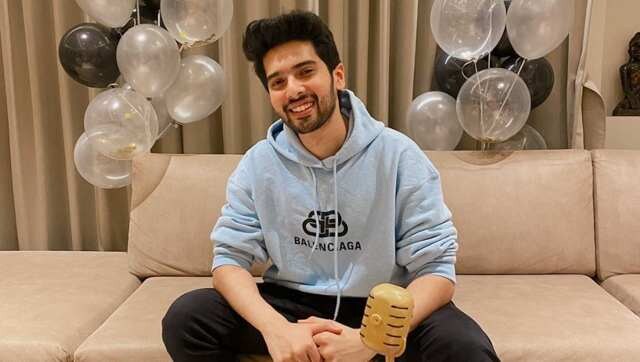 Entertainment
Armaan Malik debuted as a playback singer at the age of 18 with Salman Khan's Jai Ho