IFFI 2017: Shyam Benegal says Sujoy Ghosh did the 'correct thing' by resigning as jury
Shyam Benegal came out in support of the jury members that have resigned from the IFFI committee. He specifically commended Sujoy Ghosh on his decision to exit
The controversy over the Information and Broadcasting Ministry's move to drop the films S Durga and Nude from the 48th International Film Festival of India's (IFFI) Indian Panorama section continues to rage, and now veteran filmmaker Shyam Benegal has come out in support of the jury members, that have chosen to resign from the IFFI committee.
The director specifically commended Sujoy Ghosh on his decision to resign as the head of the Indian Panorama.
"The government should not support those people who do not want the film to be shown. Instead, support those who want to show the film. The government decided that a couple of films chosen by jury shouldn't be there. If they override what jury does, their position becomes untenable. So jury or its chairman will have to resign. If a jury has been constituted and you disagree with their choice, then what is that jury supposed to be doing. What Sujoy Ghosh did is a correct thing," said Benegal, according to an ANI report.
Actor Raza Murad also shared his thoughts on the issue. "The jury is an independent body in itself. They know which film is to be shown and which is to be not. If the government has told them to not show some movies, this does not happen quite frequently. But why did this happen? The reason is only known to the government or the almighty," said Murad, according to a News18 report.
Entertainment
In Inside, Bo Burnham's has the sort of anything-goes punk sensibility which from his YouTube days has gotten edgier but also more responsible
Entertainment
The judge said there was no reason to delay Harvey Weinstein's transfer any longer, denying his lawyer's request to keep him at a state prison near Buffalo.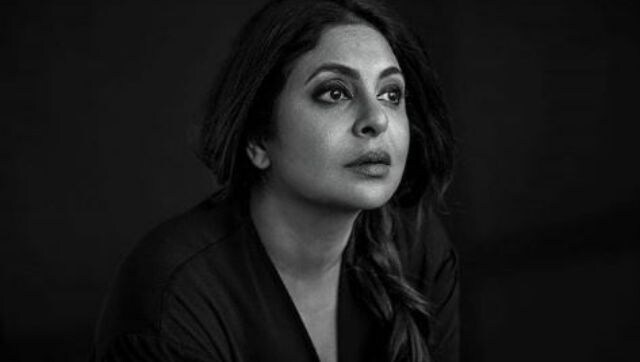 Entertainment
Human, which went on floors in January this year, revolves around the underbelly of human drug testing and the world of medical scam.