Ice on Fire trailer: Leonardo DiCaprio details ways to curb climate change in upcoming HBO docu
HBO documentary Ice on Fire, produced by Leonardo DiCaprio, is set to release on 11 June.
With the world rushing to curb climate change, it is only fitting for Hollywood A-listers to step forward and take charge. HBO documentary Ice on Fire, produced by Academy Award-winning actor Leonardo DiCaprio, which focuses on the unusual methods to restrain climate change, is set to release on 11 June.
The Leila Conners-directed documentary has been narrated by DiCaprio. Mathew Schmid and Leila Conners serve as producers on the project.
Check out the trailer announcement here
Ice on Fire brings to light the efforts of various scientists to invent innovative methods of slowing down the escalating environmental crisis. The trailer shows a glimpse of wildfire, rising temperatures and the increasing carbon dioxide emissions in the atmosphere.
DiCaprio has been a vocal environmental activist for years through the Leonardo DiCaprio Foundation, which partners with projects that protect vulnerable wildlife from extinction.
Ice on Fire premiered on 22 May at the Cannes Film Festival and debuts on HBO on 11 June.
Watch the trailer here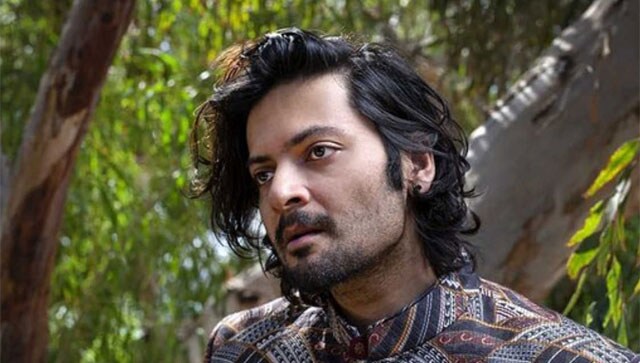 Entertainment
The film was shot during the small respite of time of covid lockdowns in late 2020 and is currently in post production
Entertainment
'Aslan' singer Christy Dignam is currently receiving palliative care at home, his family issued a statement and also requested for privacy at this hour. Their statement read- "As always Christy's health has been and is our priority. It has been a tough road for us all but mostly Christy."
Entertainment
The author noted that living in the closet is often glorified in the film industry.