I am empowered; I can handle it: Sharon Osbourne on Ozzy's cheating rumours
Sharon Osbourne has spoken about estranged husband Ozzy's alleged affair with hair stylist Michelle Pugh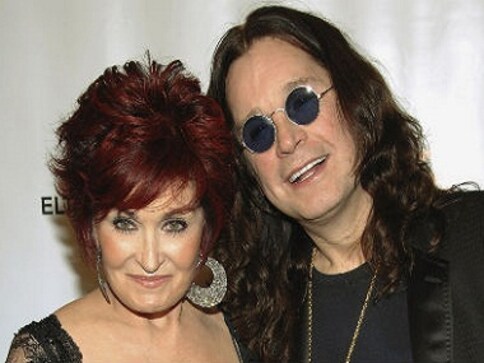 Los Angeles: TV show host Sharon Osbourne was reportedly "emotional" after she heard rumours that her musician husband Ozzy Osbourne cheated on her with 45-year-old hair stylist Michelle Pugh.
"Sharon has clearly been emotional since the news broke but is maintaining that confidence everyone knows her for," a source told people.com.
"She's dealing with a lot but she is not distraught. This is not the first time she's been through this. She's just not taking it quietly this time," the insider added.
On Tuesday, Sharon addressed Ozzy's infidelity rumours on the TV show "The Talk".
"I honestly am empowered, and I have this inner strength, and I'm like, 'Right, OK, what's next? I can handle this,'" Sharon said of her current condition, adding that she's "doing great".
She also said she kicked Ozzy out of their house, but he has since moved back. "He's back and (now) I'm out of the house," she shared.
Sharon later said that she still didn't know about her relationship with Ozzy in the future.
"I honestly at this point have no idea what I'm going to be doing for the rest of my life," she said.
Entertainment
TV personality Sharon Osbourne has revealed that she once slit her wrist to prove her love for her husband Ozzy.
Entertainment
The British rock band Black Sabbath's album "13!" has given them a first British Number One album in nearly 43 years, a record interval between chart-toppers, the Official Charts Company said on Sunday
Entertainment
Ozzy Osbourne's manager Sharon filed a lawsuit against AEG that seeks to end the block-booking practice in live entertainment.