Hugh Jackman in talks to star in La La Land producer Fred Berger's upcoming film Bad Education
The script for Bad Education has been penned by Mike Makowsky, based on his high school experience.
Hugh Jackman is in negotiations to star in the upcoming drama Bad Education, which will be directed by Thoroughbreds director Cory Finley, according to Variety.
The script for the film has been penned by Mike Makowsky. The plot details are not known yet but it will be based on Makowsky's high school experience.
Cory Finley, who recently directed Thoroughbreds starring Olivia Cooke, Anya Taylor-Joy and Anton Yelchin, will helm the project.
La La Land producer Fred Berger will back the project along with Brian Kavanaugh-Jones, Eddie Vaisman, Julia Lebedev, Oren Moverman and Makowsky, reported Variety.
Jackman was last seen in The Greatest Showman, his first musical since Les Miserables in 2012, and he said that it had been his dream project since 2009. Directed by Michael Gracey, The Greatest Showman is a period musical drama film, which also features Zac Efron, Michelle Williams, Rebecca Ferguson and Zendaya.
The story of the film follows the life of PT Barnum, a circus impresario, with songs and music from Justin Paul and Benj Pasek, who wrote the score for the Oscar-winning film La La Land.
The Australian actor will next be seen in Jason Reitman's black comedy The Front Runner, based on the 2014 book All the Truth Is Out: The Week Politics Went Tabloid by Matt Bai.
With inputs from agencies
Find latest and upcoming tech gadgets online on Tech2 Gadgets. Get technology news, gadgets reviews & ratings. Popular gadgets including laptop, tablet and mobile specifications, features, prices, comparison.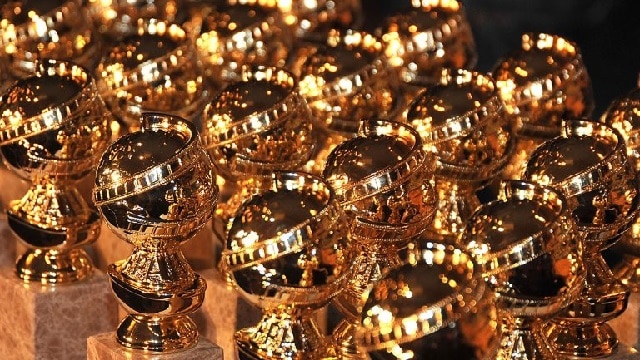 Entertainment
The reporter in her Los Angeles lawsuit said that despite reporting on Hollywood for many prominent Norwegian outlets, she has been repeatedly denied membership in the organisation.
Entertainment
Filming on the new instalment of Scream is set to kick off later this year in Wilmington, North Carolina.
Entertainment
Lena Dunham says she is opening up about her coronavirus diagnosis now because of the "carelessness with which people in the US are treating social distancing."