'Hrithik Roshan should withdraw his notice': Kangana Ranaut's lawyer gives an ultimatum
Kangana's lawyer Mr Siddiquee said Hrithik Roshan was yet to respond to the counter legal notice that they sent to him on March 1.
Accusing Hrithik Roshan of resorting to deviations and media trial as a face-saving tactic, a combative Kangana Ranaut on Tuesday asked the actor to withdraw his legal notice to her or face action.
Kangana's lawyer Rizwan Siddiquee said in a statement that the actress was willing to end the matter if Hrithik withdrew the notice asking her to publicly apologise for referring to him as 'silly ex', here.
"Withdrawal of notice is the best and only option. Deviations and an attempted trial by media as a face-saving tactic, may even worsen the case as it would eventually create interference in the process of delivery of justice and constrain my client to retaliate unnecessarily," Mr Siddiquee said.
Hrithik, 42, had in February sent a notice to Kangana asking her to hold a press conference and tender an apology. Kangana, in turn, had responded with a 21-page notice, charging Hrithik with intimidation and threat.
Mr Siddiquee said Hrithik was yet to respond to the counter legal notice that they sent to him on March 1.
"His reply cum counter notice received by Hrithik Roshan on the 1st of March 2016 has not been acted upon by him within 7 days, and Hrithik Roshan has still not withdrawn his allegations and claims, despite the same having been sufficiently proved to be either lies or absolutely baseless and untenable," the lawyer said.
Kangana, 29, has not initiated any action against the actor considering his responsibility as a father of two young children, he said.
"...she has therefore not initiated any action against him despite her emails being hacked and regardless of the fact that he has criminally intimidated my client and has also made imputation against her chastity, besides issuing unwarranted threats to her," Mr Siddiquee said.
"Now such selective response to media reports or deviations by Hrithik Roshan are further worsening the matter, as each time I am unnecessarily constrained to defend my client's interests as well as her name, image and reputation because of some new deviation.
"This can never be a solution. The only solution is that Hrithik Roshan withdraws his notice and my client shall accordingly then withdraw her reply cum counter notice," he added.
The legal fight between the two stars, who worked together in Kites and Krrish 3, has been making headlines for some time now.
Hrithik's side claims that he 'never had a relationship' with the actress.
The actor had accused the Queen actress of sending up to 50 e-mails a day, some of them explicit in nature, whereas Kangana alleged that he had hacked into her email account to delete mails that could have complicated his divorce proceedings with his then wife Suzanne Khan.
In her response Kangana charged him of a 'clumsy attempt' to cover up their relationship.
The actress said she was not 'some dim-witted teenager who has been smitten' and that whatever happened between the two of them was with 'full consent of both parties.'
Find latest and upcoming tech gadgets online on Tech2 Gadgets. Get technology news, gadgets reviews & ratings. Popular gadgets including laptop, tablet and mobile specifications, features, prices, comparison.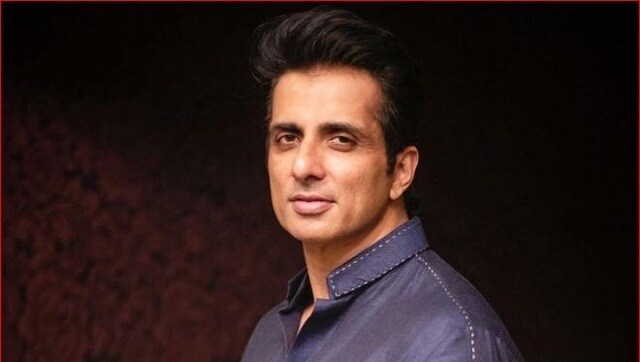 Entertainment
Sonu Sood has denied allegations of unauthorised development, saying that he has taken approval from the BMC and was only waiting for clearance from the Maharashtra Coastal Zone Management Authority.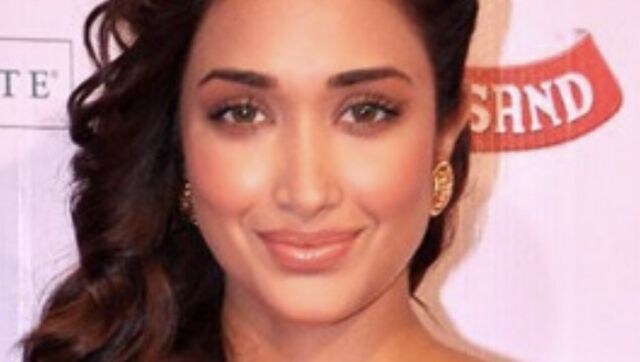 Entertainment
The first episode of the documentary, titled Death in Bollywood, was debuted on 11 January on BBC.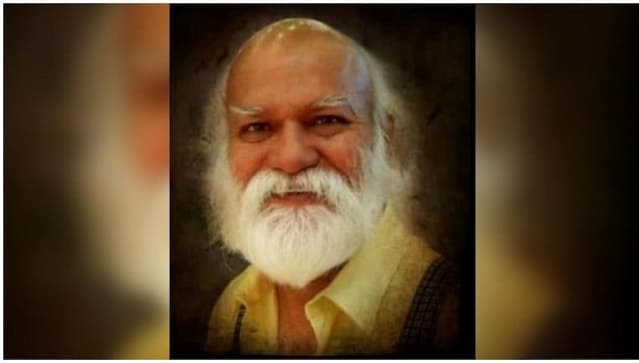 Entertainment
"His immense contribution to the fashion industry will be always remembered," Madhur Bhandarkar condoled Satya Paul's death on Twitter