Hrithik Roshan says row with Kangana Ranaut is 'not my dirty laundry' — decoding what this means
Hrithik Roshan's ongoing dispute with Kangana Ranaut has the entertainment industry divided. Both the actors have appeared in a slew of interviews, digging up skeletons from each other's emails. Amidst all the noise and who said what, Roshan's analogies seem to stand out. Referring to the drama, he recently said, "This is not my dirty laundry, these clothes have been dumped upon me. I am a bystander to this whole thing."
He had also shared a similar anecdote with HuffPost, which he thinks reflects his current conundrum. "I remember a time in school when crow sh*t fell on my head, every kid stayed away from me even tho [sic] I had nothing to do with the crow or its sh*t."
We get what he means, we really do.
But since so much has happened between these two stars, it's hard to keep track. What's harder to keep track is Hrithik's metaphors/similes/analogies. And so, in order to make Hrithik's POV more clear to the junta, here are some more scenarios which aptly describe what Hrithik is going through.
He's like the steering wheel of Salman Khan's car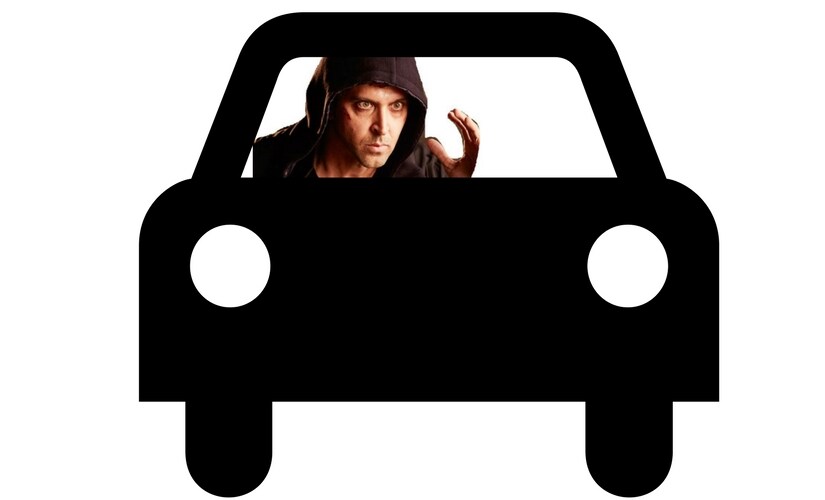 Like the wheel of THAT car that Khan's driver was driving on that fateful night, Roshan was also made to go through an ordeal, without really having a say in it.
What Parineeti's "poverty" and Hrithik Roshan have in common
Roshan's situation also bears resemblance to Parineeti Chopra's sob-story about being from a poor family and going to school riding a bike. When a classmate called her out, saying that her father owned a car, Chopra junior was like....err...yes but my father did not let us kids use the car(?). Just like Parineeti's poverty, Hrithik's involvement in this case is also ambivalent.
Priyanka Chopra's Sikkim insurgency comments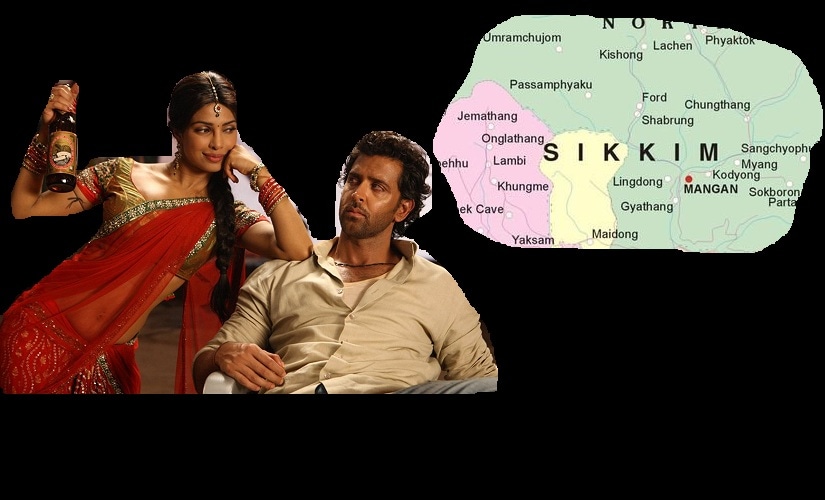 Roshan has a lot in common with Priyanka Chopra struggling to get her facts straight on a public platform. At the Toronto International Film Festival, the actress called Sikkim an insurgency-hit state. The North-Eastern state is known to be one of the most peaceful states of the country. Just like Roshan, Chopra had to clear the air about the controversy and therefore 'clean her dirty laundry', which she didn't mean to get dirty in the first place.
THAT Kendall Jenner Pepsi ad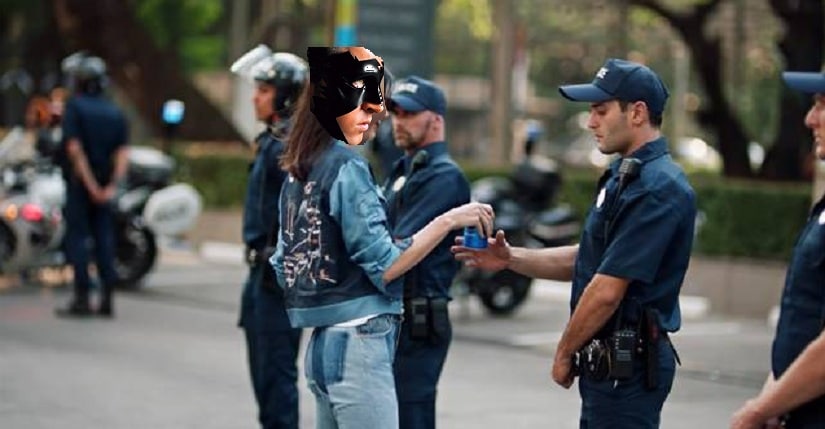 Roshan's "plight" reminds us of Kendall Jenner in THAT Pepsi ad. Poor Kendall. She has walked the ramp for brands like Armani, Victoria's Secret, Fendi and endorses Adidas and Estée Lauder but wants us to believe that she did not read the script of the ad before signing on the dotted line. Tch tch. Just like the Kaabil actor, Pepsi's dirty laundry was dumped on Jenner.

Updated Date: Oct 09, 2017 19:03 PM