Hrithik Roshan accuses Kangana Ranaut of sending sexually explicit e-mails; actress' lawyer responds
In his complaint, Hrithik Roshan has alleged that Kangana Ranaut constantly pursued and hounded him.
Hrithik Roshan has filed a 29-page long complaint against Kangana Ranaut through his legal counsel Mahesh Jethmalani, where he has alleged that the actress stalked and hounded him, reports Republic. This complaint has been filed to the Joint Commissioner of the Crime Department in Mumbai Police, confirm police sources.
Additionally, he has also accused her of sending sexually explicit e-mails, which he says he repulsed him and he ignored them "out of decency". He has alleged that she was constantly pursuing him. Sources speaking to the news website also mentioned that Roshan has submitted his phones and laptops to the cops.
Counsel Jethmalani has confirmed that the case involving Hrithik Roshan and Kangana Ranaut is not yet closed, thus refuting what the actress' team had earlier claimed. The complaint mentions that Ranaut's "objectionable and illicit conduct" has done damage to his reputation.
In the parts of the complaint which have been revealed, Roshan repeatedly mentions that the relationship between him and Ranaut was strictly professional and that he had not sent her an e-mail about her performance in Queen. It refutes claims made on behalf of her sister Rangoli Ranaut that he hacked into her account and forced her to take sexually explicit pictures of herself. It claims that an imposter pretending to be him was interacting with him and forced her to take these pictures.
"Ms Rangoli replied to this email and said that they were incredibly stressed as they now believed that Ms Ranaut had been communicating with an imposter for the past 6 months and also that Ms Ranaut's account was hacked. She further stated that a joint complaint should be filed, as Our Client's name would inevitably be dragged into the matter," the complaint reads.
He also says that he offered to help in case a hacker was involved in the situation. But this was allegedly met with accusations of "emotionally and psychologically raping" Kangana Ranaut, on the part of Rangoli Ranaut. In the final paragraphs, the complaint alleges that Rangoli later said she was not aware of the situation or her sister's erratic behaviour, and that she was aware of Ranaut's obsession over Roshan. Roshan then, apparently, decided to drop the whole matter.
Ranaut's lawyer Rizwan Siddiquee responded to these allegations by saying that the 'imposter' case has been closed, and that all questions raised by Roshan have been answered by the actress, reports Indian Express.
"I want to clarify to other electronic media channels and other print publications that the said old police complaint concerning an imposter which was filed by Mr Hrithik Roshan has been dealt with by my client [Ranaut], as per the legal procedure provided... If Mr Hrithik really wants to clear his name then he has to simply answer the questions which were publicly put to him at that stage. The said unanswered questions are also available on public domain since April 2016," read the statement put out by Siddiquee.
Kangana's sister Rangoli Chandel also responded to Hrithik's allegations through a tweet reportedly directed at him.
This is the best you can do to save your face?Revive same old stalking, sexually harassing baseless complaint? @iHrithik

— Rangoli Chandel (@Rangoli_A) October 2, 2017
Find latest and upcoming tech gadgets online on Tech2 Gadgets. Get technology news, gadgets reviews & ratings. Popular gadgets including laptop, tablet and mobile specifications, features, prices, comparison.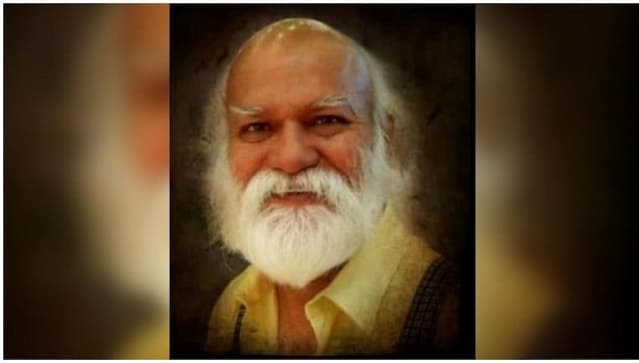 Entertainment
"His immense contribution to the fashion industry will be always remembered," Madhur Bhandarkar condoled Satya Paul's death on Twitter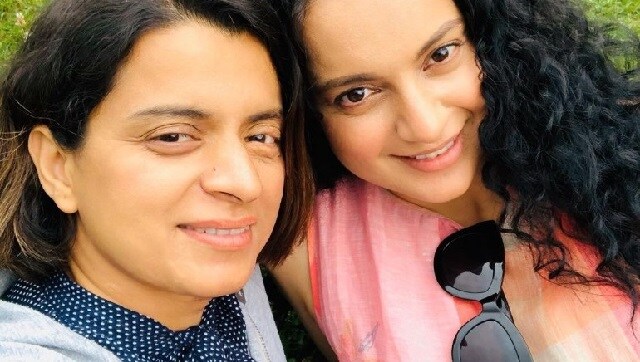 Entertainment
The FIR charges Kangana Ranaut and Rangoli Chandel with sedition and for allegedly "trying to create hatred and communal tension" through their posts on social media.
Entertainment
Fighter, which is Hrithik Roshan and director Siddharth Anand's third collaboration, is slated to release in cinemas on 30 September, 2022.