How the success of 'Neerja', 'Airlift', 'Kapoor & Sons' prove audiences prefer content to formula
Trade analysts derived that what really worked for Airlift, Neerja and Kapoor & Sons, was its content.
The first quarter of 2016 turned out to be a financial disappointment for Bollywood industry with just three hits — Airlift, Neerja and Kapoor & Sons — among around 31 releases in span of three months.
There were number of star-studded films, most with all the prescribed formula that makes a Bollywood film successful, which couldn't appeal to the audience in this quarter. Some of the films like Wazir, Fitoor, Jai Gangaajal looked promising, but lost their steam in the first week of their release.
Trade analysts derived that what really worked for Airlift, Neerja and Kapoor & Sons, was its content.
"These three months have not been too great but people have woken up to good stories," said trade analyst Taran Adarsh.
Trade analyst Komal Nahta reveals that one hit a month was good enough in the first quarter of the year but of course overall business of cinema has suffered a lot in these three months.
"All three were not very huge films but they really clicked with the audience. That's a heartening point. The return on investment was disappointing though," said Nahta.
Distributor Akshaye Rathi reveals that however little cheer came to the face of the fraternity was courtesy these three films, while others have fallen short of the expectations.
"Thankfully Airlift delivered beyond expectations so that was absolutely amazing. Neerja and Kapoor & Sons too did exceedingly well; Kappor & Sons is still doing well," said Rathi.
He further points out that none of the stars, except Akshay Kumar, had their releases in these three months, so that obviously hampered the scale of the business in the first quarter to large extent.
However, all trade analysts are and exhibitors are quite hopeful about the second quarter of the year as there are number of promising, star-centric potboilers scheduled to release in the next three months.
Starting with The Jungle Book this week, there are some big releases like Fan, Baaghi, Mirzya, Azhar, Sarabjit and Housefull 3, among others, which analysts believe would recover the loses to some extent.
Nahta clarifies that in the first quarter the success ratio is usually around 16 to 18 percent and the second half of the year closes with maximum hits than the first half. The reason for this is because most stars have their releases around festivals or national holidays.
"All major festivals like Eid, Diwali Independence Day or Christmas falls in the second half so the success rate is higher during second half of the year," said Nahta.
Entertainment
Rishi Kapoor took audiences on a joy ride with his energy and charisma and struck a bond with them.
Arts & Culture
This Life at Play has been translated from Kannada in part by Karnad himself and in part by award-winning translator Srinath Perur.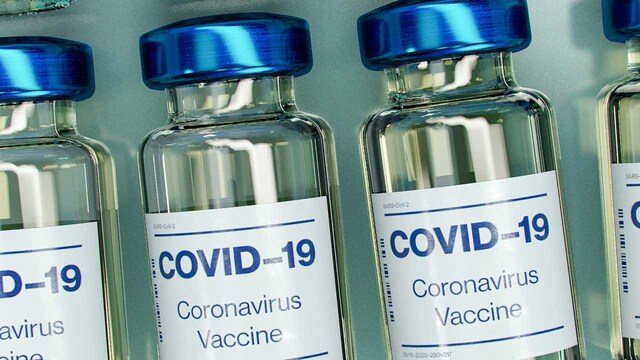 Entertainment
"The Yash Chopra Foundation will bear all other costs too associated with vaccinating the workers," said Yash Raj Films.