How Martha Kauffman, creator of F.R.I.E.N.D.S, dealt with workplace sexism
Marta Kauffman, the creator of F.R.I.E.N.D.S not only gave us our favourite sitcom ever, but also taught us a brilliant lesson on how to deal with workplace
Martha Kauffman, the creator of F.R.I.E.N.D.S  not only gave us our favourite sitcom ever, but also taught us a brilliant lesson on how to deal with workplace sexism.
Speaking at the ATX Television Festival Panel on Friday morning, Kauffman admitted that Friends had what she called a 'running misogynist issue', reports Huffington Post.
Elaborating on those incidents, she said that the problem started when co-creator David Crane and her were working on the pilot where Monica (Courteney Cox) sleeps with a guy on the first date and one network executive was uncomfortable with the storyline.
As a response to the executive, and in order to deal with the anger she faced with constant sexist jibes, Kauffman sent him a package including a basket of pantyhose, tampons, lipstick and nailpolish.
"He was a little hurt by something I said once, so I sent him a basket of panty hose, tampons, nail polish — like a big basket of girly things. And he sent me a Harley-Davidson jacket." she told Buzzfeed.
Battle of the sexes, indeed.
Find latest and upcoming tech gadgets online on Tech2 Gadgets. Get technology news, gadgets reviews & ratings. Popular gadgets including laptop, tablet and mobile specifications, features, prices, comparison.
Entertainment
A Suitable Boy is an official adaptation of Vikram Seth's classic novel of the same name, and stars Tabu, Ishaan Khatter, Rasika Dugal, among others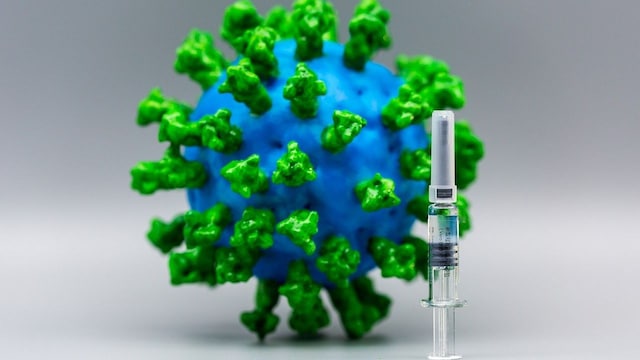 World
COVID-19 conference Highlights: Much liked global transmission, borderless exchange of information, ideas, experiences crucially important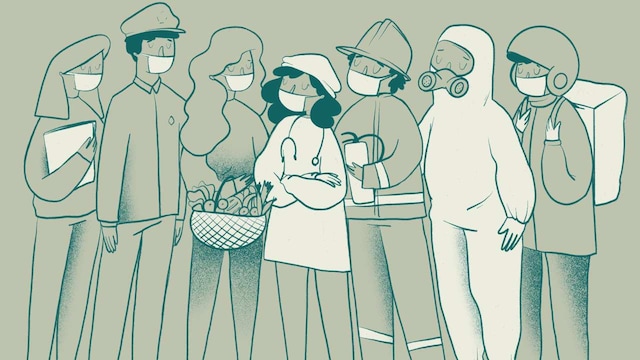 News & Analysis
Experts will condense available evidence under four main areas of discussion around the coronavirus pandemic and its health impacts.