Hotel Mumbai trailer: Dev Patel's helplessness highlights the horrors of 26/11 terrorist attacks
The Hotel Mumbai trailer unfolds from the perspectives of the hotel's chef Hermant Oberoi (Kher) and a waiter named Arjun (Patel)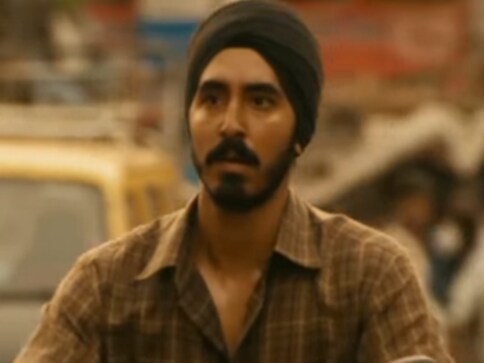 Hotel Mumbai, featuring Dev Patel in the lead, is a haunting reminder of the 26/11 terrorist attacks in Mumbai in 2008. The film's trailer was recently released.
The trailer opens with a shot of Patel leaving a loving wife and child behind to go to work. He works at the Taj Mahal Palace hotel, the motto of which is "Guest is God". As an astute Anupam Kher guides the waiters around in the hotel, things seem to be perfectly fine until it isn't.
The atmosphere is filled with sombre silence as the entry of terrorists are shown on that fateful day. The trailer succeeds in depicting the sheer fear and helplessness of guests and staff stuck inside the Taj as young terrorists gun down people at random.
The narrative unfolds from the perspectives of the hotel's chef Hermant Oberoi (Kher) and a waiter named Arjun (Patel). Other cast members include Armie Hammer, Nazanin Boniadi and Jason Isaacs.
The film was originally set to be released by The Weinstein Company but was dropped following sexual misconduct allegations against producer Harvey Weinstein. Hotel Mumbai was then picked up by Bleecker Street for US distributions while Netflix took up distribution charges in India and Southern Asian territories.
Based on the 2009 documentary Surviving Mumbai, Hotel Mumbai is scheduled to hit theatres in March. Watch the trailer here.
Entertainment
The 73-year-old accused Beijing of "cruelty, collective violence and persecution" of the Tibetan people, whom he said were repressed by a "pervasive surveillance system."
Entertainment
Citadel's first season contains six episodes. The first two episodes will be made available during the time of premiere and a new episode will be released each Friday.
Entertainment
Bruce Willis was diagnosed with dementia earlier this year, as per a statement by his family.