Holmes and Watson: Will Ferrell to star as Sherlock Holmes, Ralph Fiennes also part of cast
Will Ferrell will join Benedict Cumberbatch, Sir Ian McKellen and Robert Downey Jr in the league of actors who have played Sir Arthur Conan Doyle's Sherlock Holmes.
The world may associate Sherlock Holmes with Benedict Cumberbatch or Robert Downey Jr (or both, if you can't pick), but there's a new Baker Street detective in town. Will Ferrell, best remembered as a cast member of Saturday Night Live, will play Holmes in a comedic take called Holmes and Watson.
John Watson will be played by John C Reilly. Ferrell and Reilly's chemistry when it comes to comedy is well-known, and the duo have starred together in Step Brothers and Talladega Nights: The Ballad Of Ricky Bobby.
This film is being directed by Etan Cohen, and Rebecca Hall, Ralph Fiennes and Hugh Laurie are also part of the cast. Fiennes and Laurie's characters have been kept under wraps, but The Hollywood Reporter says that they will be "two famed characters from the Holmes oeuvre". Lauren Lapkus will play
When asked by The Indepedendent if his film borrows from that of Cumberbatch or Downey Jr, Will Ferrell said, "No, I haven't seen their versions. We were stealing more from Jeremy Brett, the old BBC Sherlock. We had an amazing experience shooting in London and all over the place. We're just editing the movie now, can't wait to see it."
Previously, this detective, created by Sir Arthur Conan Doyle, has been played by Sir Ian McKellen, Jonny Lee Miller, and Michael Caine, among several other actors.
Holmes and Watson is set to release on 4 August 2018.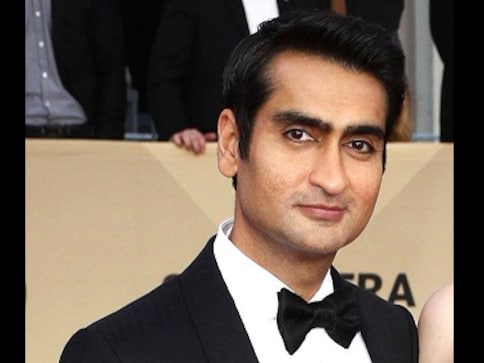 Entertainment
Kumail Nanjiani's No Glory will be based on a manuscript co-written by a National Security Operative and author Scott Shephard
Entertainment
Even a bad SNL skit is far more sophisticated than anything in Daddy's Home.
Entertainment
Rachel McAdams is reuniting with Wedding Crashers director David Dobkin to star alongside Will Ferrell in the Netflix comedy titled Eurovision