Here's what the cast of Game of Thrones has to say about Season 7
Kit Harington and Maisie Williams weigh in on the seventh season of the Game of Thrones.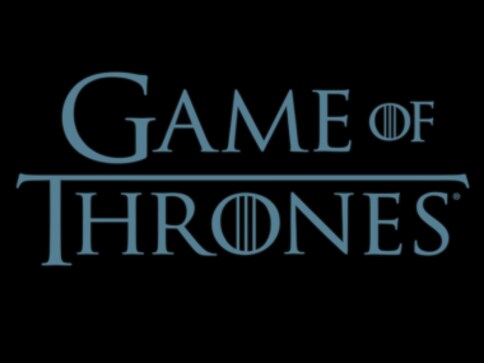 The seventh season of Game of Thrones is already driving fans crazy.
Sources at HBO have confirmed that the last season will only have 7 episodes instead of the usual 10, and fans are clinging on to any new piece of information they can get about the upcoming season.
Maisie Williams or Arya Stark as she is better known, has been through a lot in the last few seasons — her father is dead, she has been blinded and stabbed, her family and friends being murdered around her left, right and center.
So when Arya Stark flips out about the upcoming season, we can only imagine the final season must be phenomenal.
Her tweets on 22 August 2016 were something like this:
Meanwhile Kit Harington revealed in an interview with Hollywood Reporter that he thinks the last season will be 'very bleak' before it gets better. The 29-year-old actor, best known for his role as Jon Snow in the series, opened up about his character and said, "It's important to stress at this point that I haven't had any scripts, so this is all guesswork for me," Harington said.
"I think it's going to get very bleak before if there is a happy ending. If there's any sort of win or heroic moment for Jon and everyone else."
Harington also mentioned in another interview with The Wrap that he felt pretty safe on the show right now, "Maybe I shouldn't say that. He could die next season, but I felt very safe this season (season 6). Because if I come back to life in episode two, it would be awful storytelling if you kill me in episode four. So I felt a bit cocky this season."
Atleast we know one character who will be alive in the finale.
Entertainment
Game of Thrones season 7 episode 6 was big on bromance. Now if only they could show some of Westeros' women bonding the same way.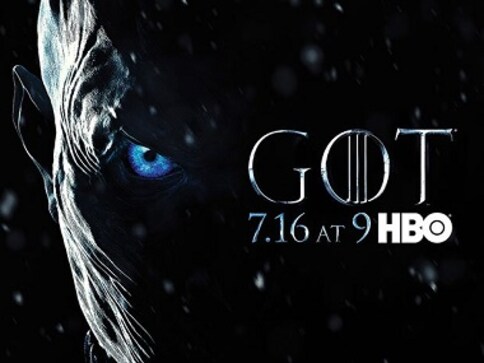 Entertainment
With the recent picture of the Stark children, a lot of speculations regarding character deaths on the charts.
Entertainment
The first teaser for Game of Thrones Season 7 shows Sansa and Arya Stark as well as t Jon Snow spending some time at various locations in the North.