Henry Cavill's Mission: Impossible moustache is creating trouble for Justice League shoot
To play Superman in Justice League, Henry Cavill will have to digitally remove a moustache he is donning for his character in the upcoming Mission: Impossible film.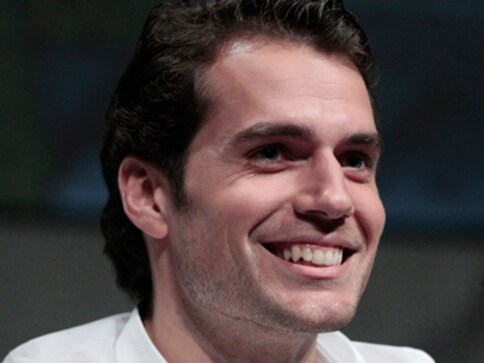 Warner Bros' Justice League is one of the most anticipated films of the year bringing DC's biggest superheroes together on one stage. With the trailer already making waves among the numerous DC-superhero fans, it is no wonder that DC is upping the ante with this film.
In the previous venture Batman v Superman: Dawn of Justice (2016), we saw Superman (played by Henry Cavill) die saving the world from the Krypton energy-sucking monster. He is touted to reappear in the Justice League movie, but the studio is facing issues with the actor's look in the film, as he is also concurrently shooting for the upcoming Mission: Impossible film.
According to a report by thewrap.com, for Mission: Impossible, he is supposed to don a moustache, which takes his Superman look to a complete toss. Along with the blue suit and red cape, the superhero's clean shaven look is an indispensable feature. Apparently, Paramount has forbidden Cavill to chop off his moustache until he finishes shooting for Mission:Impossible.
This has created trouble for Warner Bros, as the film is already lagging behind for a November release and has many re-shoots scheduled, thus upping the budget as the shoot progresses. The filmmakers have now decided to digitally remove the moustache from the film.
Justice League stars Ben Affleck (Batman), Gal Gadot (Wonder Woman), Ezra Miller (Flash), Ray Fisher (Cyborg), Jason Mamoa (Aquaman) along with Cavill.
Entertainment
ZEE5 announces the World Digital Premiere of the first-ever Marathi zombie film, Zombivili on 20th May.
Entertainment
Filmmaker Chandraprakash Dwivedi on Monday said the team of his upcoming historical film "Prithviraj" has been respectful in depicting the life of the legendary warrior king Samrat Prithviraj Chauhan on the big screen.
Entertainment
Actor Akshay Kumar calls his upcoming film educational and says it should be shown in schools.