Harvey Weinstein responds to Lupita Nyong'o's accusations; says he has 'different recollection of events'
Weinstein's response came a day after Lupita Nyong'o detailed essay, on a series of alleged sexual harassment encounters, came out in public.
Los Angeles: Hollywood producer Harvey Weinstein has responded to accusations of sexual harassment made by Lupita Nyong'o, saying he "has a different recollection of the events" that came to light in a op-ed piece written by the Academy Award-winning actor.
The response came a day after the essay appeared, in which Nyong'o detailed a series of alleged sexual harassment encounters that included several explicit passes Weinstein tried to foist on her early in her career, reported Entertainment Weekly.
"Mr Weinstein has a different recollection of the events, but believes Lupita is a brilliant actress and a major force for the industry. Last year, she sent a personal invitation to Mr Weinstein to see her in her Broadway show Eclipsed," Weinstein's representative said in a statement.
While a student at the Yale School of Drama, Nyong'o says she was invited to a private screening at Weinstein's home, where he proceeded to ask to give her a massage. Feeling "unsafe," she "panicked" and offered to give him one instead, until he attempted to remove his pants. Nyong'o left, but a few months later, the two met again and Weinstein allegedly propositioned her at a restaurant, an offer she declined, which quickly ended the meeting.
Nyong'o did not see him until the premiere of 12 Years A Slave. He apologised for past behaviours. "I said thank you and left it at that. But I made a quiet promise to myself to never ever work with Harvey Weinstein."
Weinstein is being investigated by the LAPD, NYPD and London police over sexual assault claims, as more women have been coming forward with their stories about the Oscar-winning producer now two weeks after exposes in the New York Times and New Yorker. He, since, has been expelled from the Film Academy and the Producers Guild.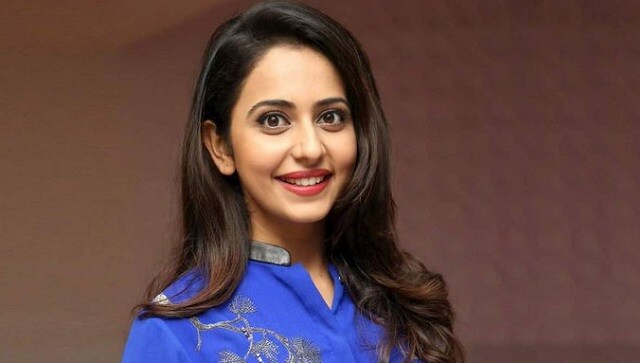 Entertainment
Rakul Preet Singh appeared before the Enforcement Directorate in Hyderabad as a witness related to the 2017 drug scam
Entertainment
Directed by Navot Papushado, Gunpowder Milkshake will be released in the country by PVR Pictures.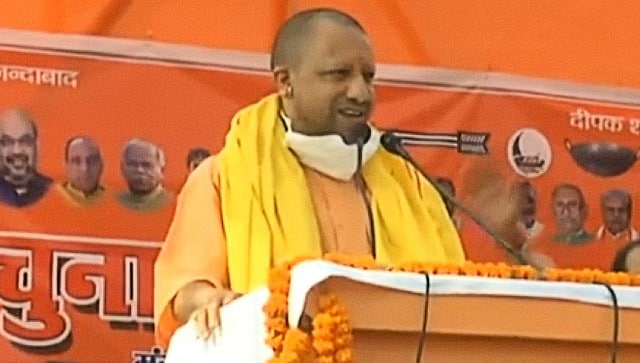 Entertainment
The seers alleged that Bollywood artistes consume alcohol, eat meat and involve in immoral activities due to which they can never represent pious characters of the Ramayana.