Harry Styles to share his journey and career on one-hour long BBC special show
After Michael Buble and Adele, Harry Styles is getting his own one-hour BBC special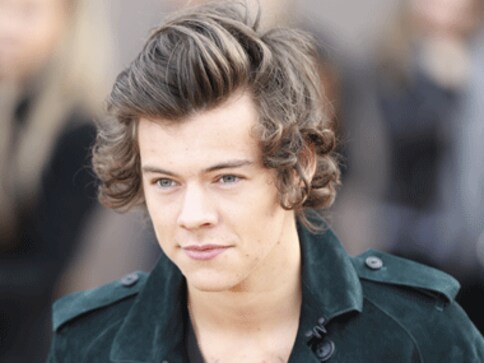 London: Singer Harry Styles will have his own hour-long special at BBC after Michael Bublé and Adele.
The special will feature the former One Direction star's singing tracks from his debut album, reported Digital Spy. It will be presented by his friend and TV personality Nick Grimshaw.
"Harry is a great performer and full of so many wonderful stories about his extraordinary career, which he'll be sharing with us. I can't wait for this show," Grimshaw said.
Harry Styles recently made his feature film debut with Christopher Nolan's Dunkirk and was praised for his role in the World War II movie.
Entertainment
Christopher Nolan's Dunkirk refuses to pigeonhole itself as a war film and in fact, hints at the futility of war at four crucial junctures in the film.
Entertainment
Christopher Nolan's Dunkirk revolves around the incident from 1940 when the Allied soldiers were surrounded by the German troops during World War II
Entertainment
'Dunkirk' revolves around Operation Dynamo, the mega evacuation of the Allied soldiers on being surrounded by the German troops during the Second World War