Harry Styles to executive produce sitcom loosely based on his initial One Direction days
Harry Styles is all set to executive produce a new sitcom loosely based on his early days of One Direction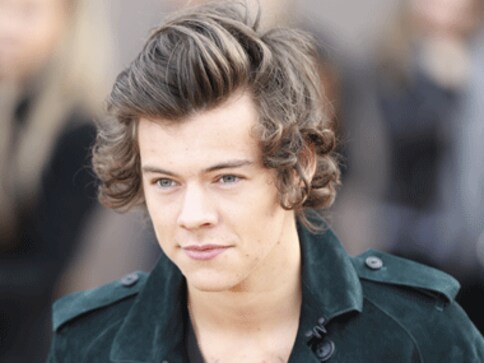 Harry Styles is all set to executive produce a new sitcom loosely based on his early days of One Direction. The singer, who rose to stardom as one of the members of the former British band and released his first solo LP last year, is attached with new CBS show Happy Together.
According to People magazine, the sitcom revolves around a 30-something married couple who is happily settled into their quiet lives in suburbia - until a young pop star unexpectedly moves in with them.
When Styles first started in the band he moved into the house his friend, TV producer Ben Winston, shared with his wife in London.
He had promised that it was a short arrangement but ended up living in the attic for 20 months.
Damon Wayans Jr and Amber Stevens West will play the couple, while Australian actor Felix Mallard will play the role based on Styles.
Happy Together airs in autumn.
Entertainment
News website Yahoo UK has clarified that the news of Niall Horan quitting boy band One Direction on their Twitter account 0was put by some hacker.
Entertainment
Boyband One Direction are in talks to perform with Brazilian soccer legend Pele at a one-off charity event.
Entertainment
Lindsay Lohan has revealed that Harry Styles once turned up at her hotel room but she politely asked him to leave because she didn't recognise him