Harry Potter director Chris Columbus to make film based on popular video game Five Nights at Freddy's
Mrs Doubtfire, Home Alone director Chris Columbus has signed on to write, direct and produce a movie based on the popular video game Five Nights at Freddy's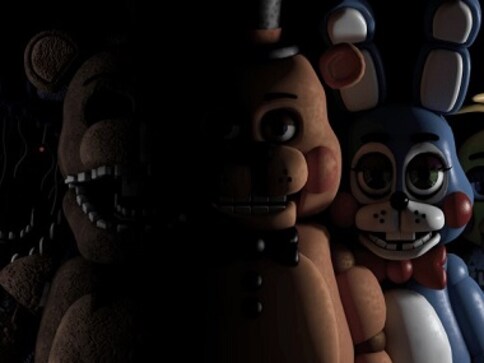 Los Angeles: Filmmaker Chris Columbus, who helmed the first two Harry Potter movies, has signed on to write, direct and produce the big screen adaptation of Scott Cawthon's popular video game 'Five Nights at Freddy's'.
Production company Blumhouse is backing Five Nights at Freddy's, reports deadline.com. 
Cawthon launched the original game in 2014 and it became an immediate online sensation, ultimately generating billions of views on YouTube.
"Five Nights at Freddy's" spans six different games; each of the games' mobile apps ranked at the top of Android and iOS stores upon release. To date, the franchise includes a series of bestselling novels and top-performing retail merchandise lines
Columbus has a long streak with classics going back to his screenwriting days on Gremlins, The Goonies and Young Sherlock Holmes, and as director of such landmark tentpoles as Home Alone, Mrs. Doubtfire and the first two Harry Potter titles.
His producing credits include Night at the Museum and The Help.
Find latest and upcoming tech gadgets online on Tech2 Gadgets. Get technology news, gadgets reviews & ratings. Popular gadgets including laptop, tablet and mobile specifications, features, prices, comparison.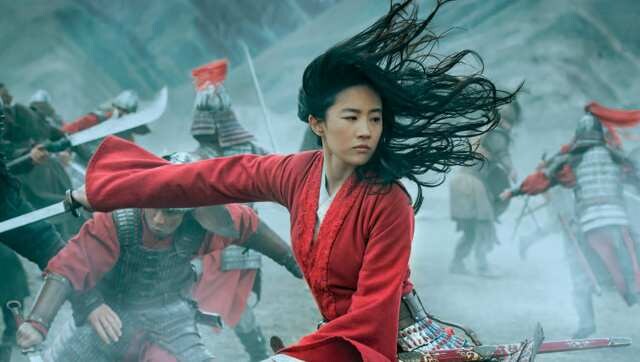 Entertainment
Protesters are boycotting Mulan over the film's lead actor Liu Yifei's 2019 comments made in support of Hong Kong police
Entertainment
In Away, the thrills of space travel are side-lined in favour of This Is Us-flavoured family melodrama.
Entertainment
The Television Academy announced that each network and streaming service competing on the telecast has pledged a $100,000 donation for every Emmy they win.