Harbhajan Singh stages a walkout of Roadies Rising after spat with Neha Dhupia
Harbhajan Singh walked out of Raodies Rising days after Karan Kundra was reportedly ousted from the show for slapping a contestant.
It was earlier reported that former MTV Roadies judge and VJ Nikhil Chinappa replaced Karan Kundra as a judge on the 14th season of the adventure show, Roadies Rising. Kundra was reportedly ousted from the show after he slapped a contestant.
Now, cricketer Harbhajan Singh, who is a crucial highlight of this season, may also walk out of the show. Singh entered into a heated argument with fellow judge and film actor Neha Dhupia while assigning a task to a contestant during the auditions.
With an intention to test the endurance of the contestant, the judges - VJ and actor Rannvijay Singha, Prince Narula, Kundra and Dhupia - mutually decided to electrocute him. In order to up the ante, Dhupia suggested that they pour water on his feet. At that point, the fifth judge, Singh objected to the task, out of mercy for the contestant. Despite a heated argument, Dhupia remained adamant about her suggestion.
India Today quotes Dhupia saying to Singh, "You can keep throwing googlies at us, but you cannot tell us what to do." Then, the same report states that Singh staged a walkout. The incident put a question mark on his return to the show.
However, The Indian Express reports that Singh will not quit the show and in fact, will return to Roadies Rising soon. It quotes a source close to MTV saying, "Harbhajan and Neha did have a verbal spat on the show where the cricketer said he would rather leave. It was because of a task given to a contestant by Neha and Harbhajan did not agree to it. However, there is no truth in the fact that he is leaving the show. He is very much there till the end."
The same report states that the channel is too wry of losing Singh who brings a lot of star power to the show.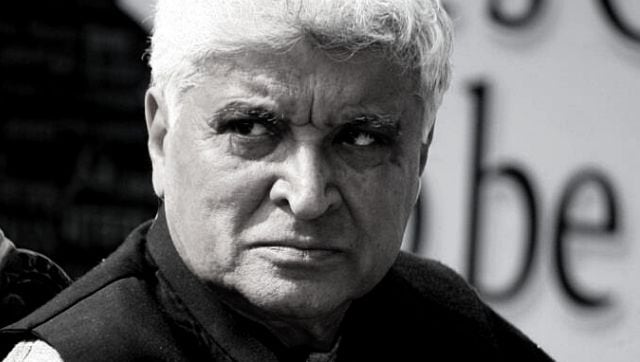 Entertainment
Mumbai-based lawyer Santosh Dubey last month sent a legal notice to Javed Akhtar for allegedly making "false and defamatory" remarks against the RSS in an interview to a news channel, and sought an apology from him
Entertainment
Jake Gyllenhaal as 911 call operator dials up the drama but Netflix thriller fails to connect.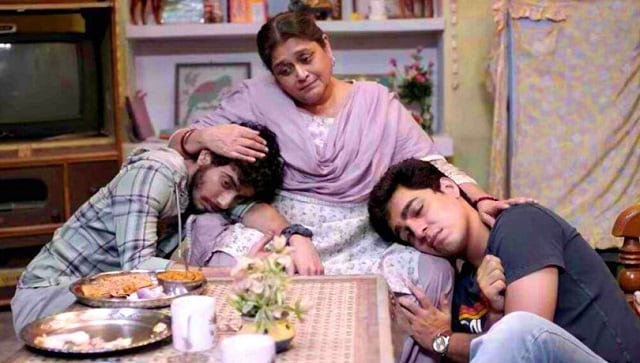 Entertainment
Directed by Ajitpal Singh, Tabbar premieres on SonyLIV on 15 October.