Guy Ritchie to helm Aladdin live-action remake; open casting call for 'Middle Eastern' leads
Guy Ritchie is helming the live-action remake of Aladdin.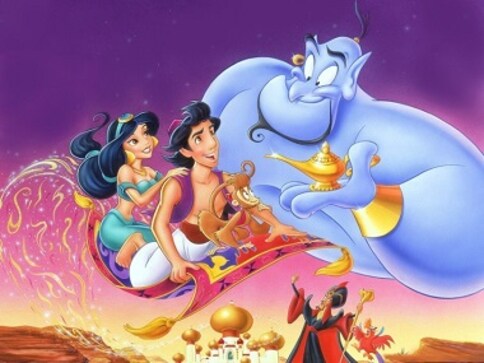 Aladdin is a film that's held dear by many a Disney fan — namely thanks to Robin Williams' stellar performance as the Genie.
Now the animated classic is getting the remake live action treatment, following in the footsteps of The Jungle Book and Beauty and the Beast.
Hollywood Reporter had told us that Guy Ritchie is set to direct the remake. He was made famous for Lock, Stock and Two Smoking Barrels and Snatch. He last directed The Man From U.N.C.L.E and King Arthur.
The man behind Sherlock Holmes has been trusted with the job to bring the classic to the big screen again, this time in live action form.
For casting the lead actors and to avoid controversies that Ghost in the Shell, The Great Wall and Doctor Strange attracted — because of casting white actors instead of the ethnicity indicated in their scripts/comic books —  the casting call asks for Middle-Eastern actors aged 18-25 to apply and hopefully bag the coveted roles of Aladdin and Jasmine. 
The requirements on the casting call are simple, you just have to be able to sing and dance skills are 'a plus'.
Alright kids, if you know someone who fits this, you better share this with them. Submit asap. Good luck my babies pic.twitter.com/PLP37ritcV — Dani Fernandez (@msdanifernandez) March 9, 2017
According to Collider, the studio is doing something similar with their live action Mulan remake and noted that producer Dan Lin, and Guy Ritchie are focused on diversity and avoiding past films mistakes:
"When I came in to make the movie, I wanted to make a diverse version of the movie. Luckily for me, Guy Ritchie has the same vision and Disney has the same vision, so we're not here to make Prince of Persia. We want to make a movie that's authentic to that world."
Scott Weinger and Linda Larkin voiced Aladdin and Jasmine in the 1992 animated feature, which follows a street-wise youth who tries to woo a princess and defeat an evil sorcerer after he stumbles upon a magic lamp and is granted three wishes by a genie trapped trapped inside.
Big Fish writer John August penned the screenplay for the feature, which is being produced by Dan Lin via his Lin Pictures banner, with Jonathan Eirich executive producing.
There's no set date at the moment but we do know that Aladdin is due in 2018.
Also there is the question of whether snippets of Robin William's iconic role as the genie can be used in the new film. Fans are going to be really disappointed: Williams will clearly states that his work cannot be exploited for financial gain after his death, so it is likely that Disney will find a replacement Genie.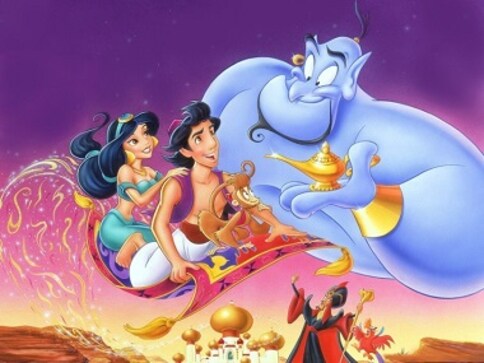 Entertainment
Guy Ritchie's Aladdin is finding it difficult to find their lead characters - Aladdin and Jasmine - India and Middle East. Social-media reactions galore over this news.
Entertainment
Guy Ritchie's live-action remake of the Middle-Eastern folktale Aladdin is now receiving flak for casting British-Indian actress Naomi Scott as Jasmine.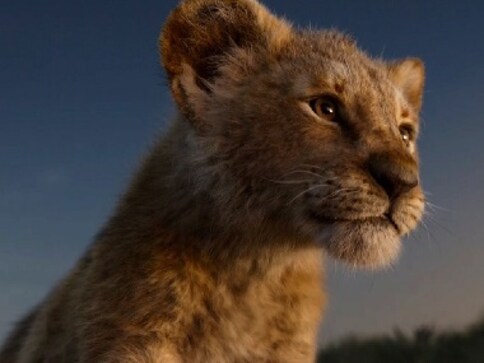 Entertainment
The Lion King is one of the many live-action remakes of Disney's classic films like Aladdin, Beauty and the Beast and Dumbo.