Greta trailer: Chloe Grace Moretz has a serious stalker problem in Neil Jordan's thriller
Greta also features Maika Monroe, Colm Feore, and Stephen Rea, and is written by Jordan and Ray Wright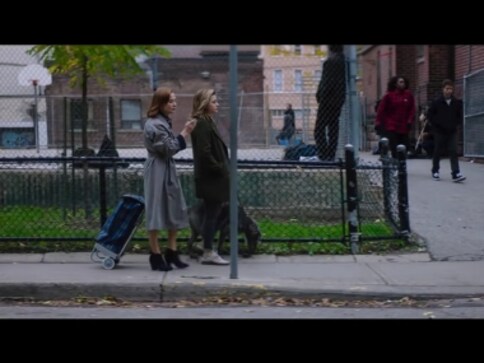 Greta begins innocuously. A woman (Chloë Grace Moretz) traces an ID in a lost bag and goes on to returning to the one (Isabelle Huppert) who left it. Their acquaintance slowly transforms into friendship and the friendship into a warm bond. Moretz's character is seen as someone who has mommy issues, a fact which may have complicated the relationship between Moretz and Huppert's characters.
Moretz soon finds out that Huppert's character is in the habit of leaving numerous such identical bags across town and once the recipient comes to return it, which begins a saga of psychotic weirdness. Huppert is seen stalking Moretz, her work space also falls victim to Huppert's calm yet chilling smile. It's almost as if she is everywhere.
Greta's past reveals darker secrets, which the trailer tactfully teases. Clips of numerous syringes and a brief shot of Greta trying to insert it into one of her 'friends' whets audience intrigue about the level of danger that hides behind that petite structure.
Greta also features Maika Monroe, Colm Feore, and Stephen Rea, and is written by Jordan and Ray Wright. Greta is scheduled to open in theaters on 1 March, 2019.
Watch the trailer here.
Entertainment
Going into the untold atrocities of Argentina's last civil-military dictatorship from 1976 to 1983, Argentina, 1985 cuts into the mordant moral dilemma without any hint of self-righteousness.
Entertainment
From the organisers' perspective, there are huge names in the lineup. From the concert-goers' perspective, they are great co-headliners but not big enough to hold their own. This is the chasm reveals the divide between conditioned mindsets and having a finger on the pulse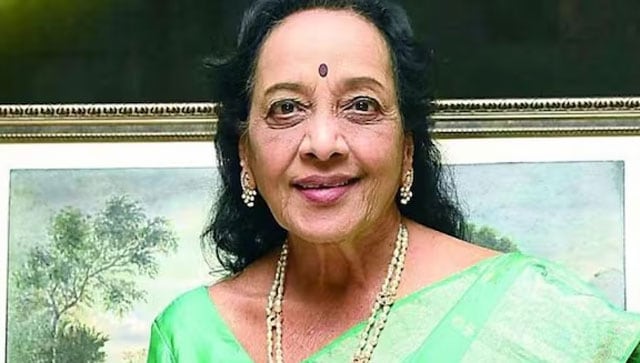 Entertainment
She had won the Filmfare award for Hindi Film 'Milan'. Some of her iconic films include 'Missamma', 'Gundamma Katha' and 'Sri Krishna Tulabharam'.