Grammy-nominated American rapper Tyga to perform in Delhi on 20 April to promote new album, Kyoto
Tyga will be making his maiden visit to the country as he brings his world tour to Delhi to promote his newly-released album Kyoto.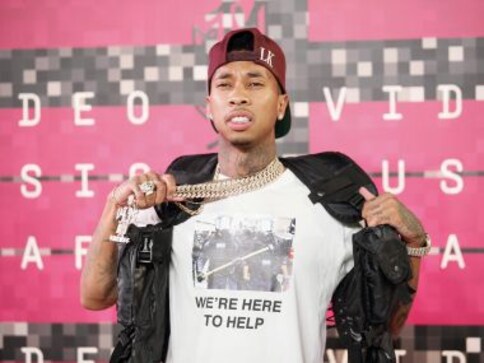 Mumbai: American rapper Tyga is all set to perform in India on April 20, which will be his maiden visit to the country.
The 28-year-old Grammy-nominated artiste is bringing his world tour to promote his newly-released album Kyoto to New Delhi for a headlining show.
Tyga said he always wanted to perform in India and is eager to explore the locales of the country if his schedule permits.
"I have always wanted to tour in India, the sounds of sights of the country are so fascinating, the food and culture so vibrant, I have seen pictures and heard a lot from my friends who've visited before and I've heard the music industry is one to watch out for.
"I'm really excited to attend the unique luxury pop up curated by White Fox India as well as perform my new album, Kyoto, for all my fans out there. I might also do some sight seeing if I have the time," the rapper said in a statement.
Tyga is expected to perform tracks such as 'AYO', 'Rack City', 'Still Got It', 'Make It Nasty', ' Temperature
' at his first ever India tour, which will also showcase his melodic 14 track concept album including guest appearances from Gucci Mane, Tory Lanez and 24Hrs.
The event is being managed by White Fox India and the pop-up is sponsored by Absolut Elyx.
Arjun Jain, Founder, White Fox India, said the rise in the popularity of hip hop and rap is the main reason behind bringing the artiste to India.
"Personally, I have always been a huge aficionado of hip hop and rap and the demand for this genre in India is quite overwhelming but remains largely untapped.
"This event will be very exclusive in the form of a luxury pop up night where fans can avail the opportunity of getting up close and personal with the artist as well as have a more intimate experience," Jain said.
Tyga, best known for being signed by Lil Wayne's Young Money Entertainment and Kanye West's GOOD Music imprint, will perform at Grand Hotel, Vasant Kunj in capital.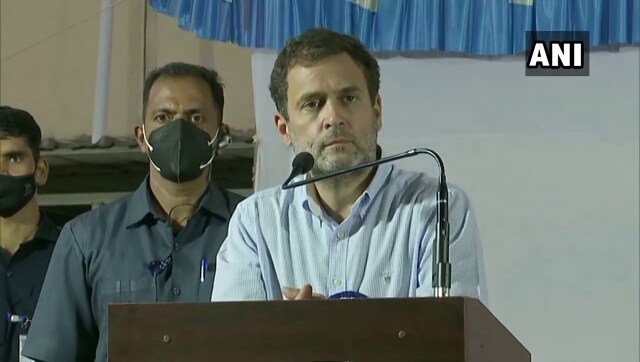 India
Shiv Kumar Sharma is one of India's most well known classical musicians
News & Analysis
The iPod has been responsible for changing not only how we consume music, but also how we think of content and media consumption. We take a look at several ways in which the iPod will have a long lasting effect on our content consumption habits.
News & Analysis
Apple is discontinuing production of the iPod Touch, and with it, killing off the iPod line of media players. For a number of reasons, this is the end of an era.