Grammy Awards 2018: Lady Gaga, Miley Cyrus, Rita Ora wear white roses to support Time's Up movement
Grammy Awards 2018 saw white roses on the red carpet.
Entertainment
It could have been a searing character study or a tight, gripping thriller, but Stowaway's gentle exposition gets too gentle for its own good.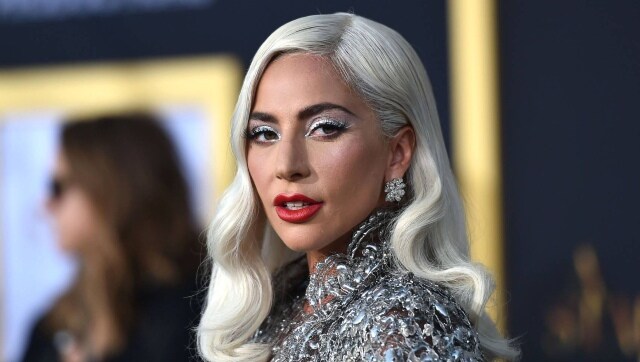 Entertainment
The motive for the robbery of Lady Gaga's pets, investigators believe, was the value of the French bulldogs — which can run into the thousands of dollars.
Entertainment
"Spread the word with whatever platform you have to help build awareness," said Jennifer Aniston on Instagram.