Govt to use social media to popularise regional cinema
The panel in its report also added that the Information and Broadcasting secretary was 'receptive' to the idea of uploading regional classics in the Internet as it would ensure wider reach
New Delhi: Classics from regional cinema may soon be available at the click of a mouse as a parliamentary panel has asked the Information and Broadcasting Ministry to utilise social media platforms to disseminate films made in the country.
In a report that was tabled in the Parliament earlier this week, the Committee on Estimates, while looking into the performance of National Film Archives of India (NFAI) suggested that Youtube, Facebook and Twitter could be explored to disseminate Indian films internationally.
"Ministry of Information and Broadcasting should explore the possibility to optimise the use of social media platforms of the Internet like YouTube, Facebook, Twitter, etc as a way of popularising and disseminating Indian cinema all over the world," the committee said in its report.
The panel in its report also added that the Information and Broadcasting secretary was "receptive" to the idea of uploading regional classics in the Internet as it would ensure wider reach besides fetching revenue from downloads.
The panel in its report expressed disappointment that priceless works of Indian cinema had been lost, and made a key suggestion that there should be a legislative provision that filmmakers and private collectors should part with a copy of their films to NFAI for preservation.
The panel said films like "Alam Ara", India's first talkie, are also reportedly lost and the government should institute a comprehensive review of NFAI with a view to revamping the organisation.
PTI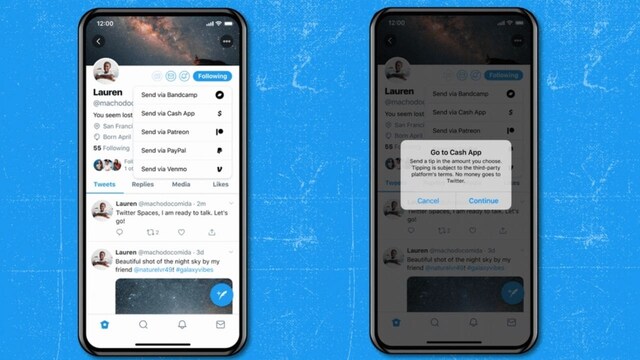 News & Analysis
A limited number of users around the world who tweet in English can add a "Tip Jar" feature to their profiles.
News & Analysis
Twitter earned $68 million in the January-March period – that's up from a loss of $8.4 million a year earlier.
Sports
Much of the racist abuse is sent to players from anonymous accounts. Twitter and Facebook would only provide comments from unnamed spokespeople when asked for interviews to discuss the boycott.