Gossip Guy episode 13: Shilpa Shetty on bad auditions, weird narrations, and co-stars
Shilpa Shetty was our guest on the latest episode of Gossip Guy. And boy, did we have a blast!
She's considered among Bollywood's fittest and most glamorous actresses, and with good reason. But when Shilpa Shetty Kundra appeared as our special guest on episode 13 of the Gossip Guy, we saw quite a different side of the actress.
From regaling us with tales about being offered her first film when she was just 16, to funny auditions whee nothing went as planned, and the weirdest of script narrations -- Shilpa was at her candid best. She even shared a few tidbits about her co-stars (but we're not giving away any more).
On a more emotional note, she spoke to host Renil Abraham about how much her parents had supported her in her journey through Bollywood.
Watch the episode here!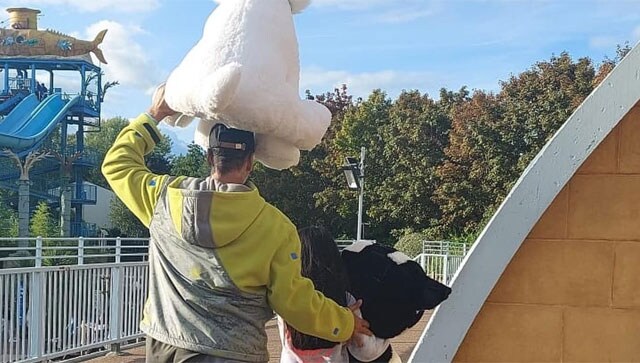 Entertainment
The actor shared videos and pictures of his visit to an amusement park with his daughter Nitara on Instagram.
Entertainment
Fans have been eagerly waiting for the third part of the Don franchise since the release of Don 2 in 2011.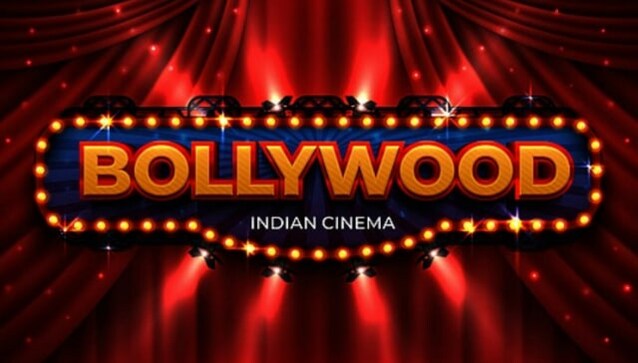 Entertainment
These are not isolated cases of one or the other A-lister determined to milk every penny out of the producers. A majority of the actors behave this way.