Get Out: Comedian Jordan Peele's directorial debut film is about racism in Trump's era
First time director Jordan Peele wanted to make a film about the horrors of racism.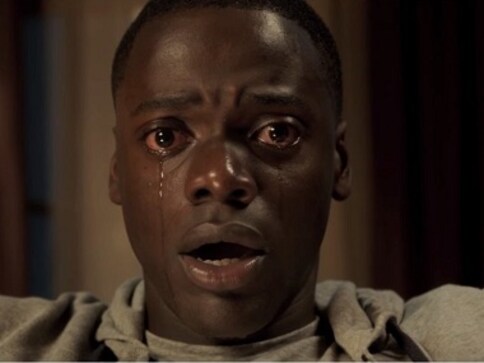 Among a devoted online audience, Jordan Peele is known as one half of a sketch show double act called Key & Peele which airs on Comedy Central. It has gained a reputation for the pair's spot-on impersonations and short-form racial satire. This racial satire translates beautifully onto the silver screen in Peele's directorial debut, Get Out.
Peele's directorial debut is one of the scariest films in 2017. Get Out looks at the experience of a young black man, played by the British actor Daniel Kaluuya, when he is introduced to his white girlfriend's parents.
It's by turns tense, funny and terrifying. It draws the comedic inspiration from Sidney Poitier's Guess Who's Coming To Dinner and in an era of Donald Trump and Black Lives Matter, it taps into America's racial tensions in the most unsettling and yet compelling fashion.
The New York Times points out how the opener — a black man talking on a cellphone on an empty suburban street — briskly sets the tone, unsettles the mood.
Peele spoke about the racial implications of the film at a secret screening of the film at the Sundance film festival.
Deadline reported him saying that, "We had this black president and we're living in this post-racial lie. This whole idea that we've passed it all. For me, and many black people out there, there's racism. I experience it on an everyday basis. This movie was meant to reveal that there's the monster of racism lurking underneath these seemingly innocent conversations and situations. It's been fascinating watching the last few years develop, because now the movie is coming out in a very different America from where it began. I think it's more important now, and far more interesting now. I respect Universal for having the f*cking balls leaning into this kind of sh*t."
Get Out rolls into cinemas on 17 March 2017 to scare you out of your wits. Watch the trailer here:
World
Ms Carroll, now 79, has sued Trump for sexual assault and defamation after he said in a 2019 interview with 'The Hill' that she was 'totally lying' and simply trying to market her book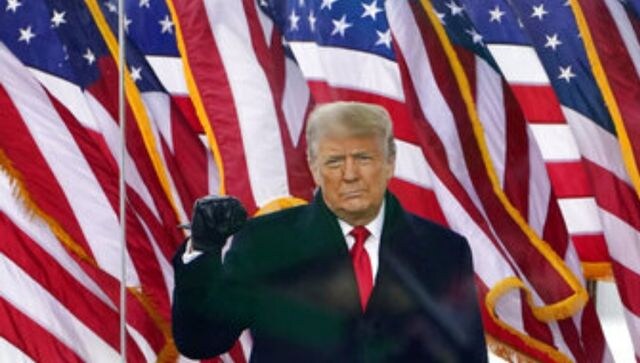 World
Throughout Trump's tenure as president,his use of social media posed a significant challenge to major social media platforms trying to balance the public's need to hear from their elected leaders with worries about misinformation, harassment and incitement of violence
World
With his actions, Biden is doing more than simply complying with federal investigators assigned to look into the discovery of the records. The president is aiming to show that he never intended to retain classified materials, a distinction that diminishes the risks of criminal liability